Is Virgil The Strongest 'SYTYCD' Male Dancer?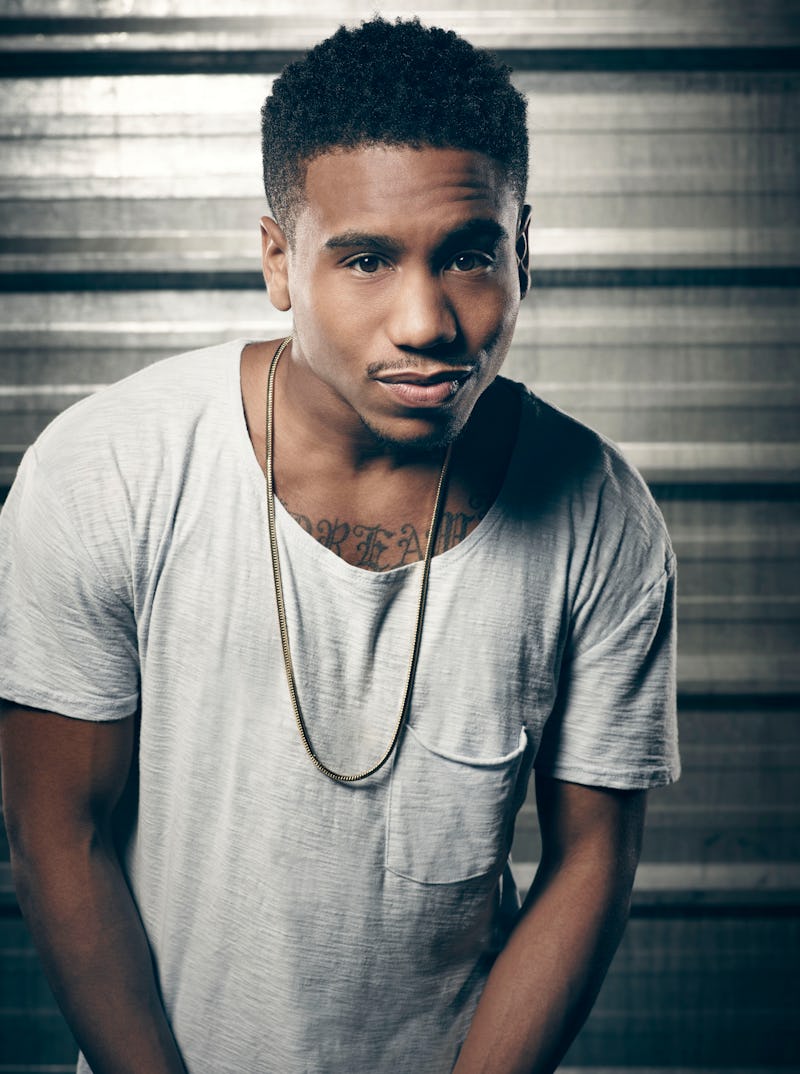 Sometimes, the best way to come out on top in competition is just to be quiet and consistent in the background. That's what may be happening right now with Virgil on So You Think You Can Dance in Season 12. The dancer from Team Street has never once been in danger of elimination, and now he's made it to the Top 6. Could I be so bold as to posit that Virgil is the strongest male dancer on the show this season? Since Virgil and Jim are the only two boys left, I know I'm not too crazy.
Tonight, Virgil tackled an African Jazz routine with All-Star Jasmine. He got to incorporate lifts and tell a fun, fantastical story. His only note from the judes? That he was smidge too cheerful and energetic to portray a dark, evil character. Isn't that the best criticism a dancer can get? What a pity.
Virgil may not be the loudest or the showiest performer on the stage, he may not get standing ovations all the time, but he's in the Top 6 for a reason and I think he's one of my favorites. I'm still thinking about his dance with Comfort last week to "Just My Imagination." Many of the dancers this week were criticized for what they were lacking either in technique or passion this week. Neither is the case with Virgil. We've seen him go from Hip-hop to Broadway and contemporary on this show without a hiccup. Also, not to rag on Team Street, but Virgil is such a versatile performer that nobody's calling him "Lil' O" anymore. The individual who takes the "America's Favorite Dancer" title at the end of So You Think You Can Dance this year is going to have to transcend the boundaries of Team Stage and Team Street — watch out, because Virgil's already done that.
Image: Brooklin Rosenstock/FOX