This A-Z of Beauty Video Celebrates All Glam Girls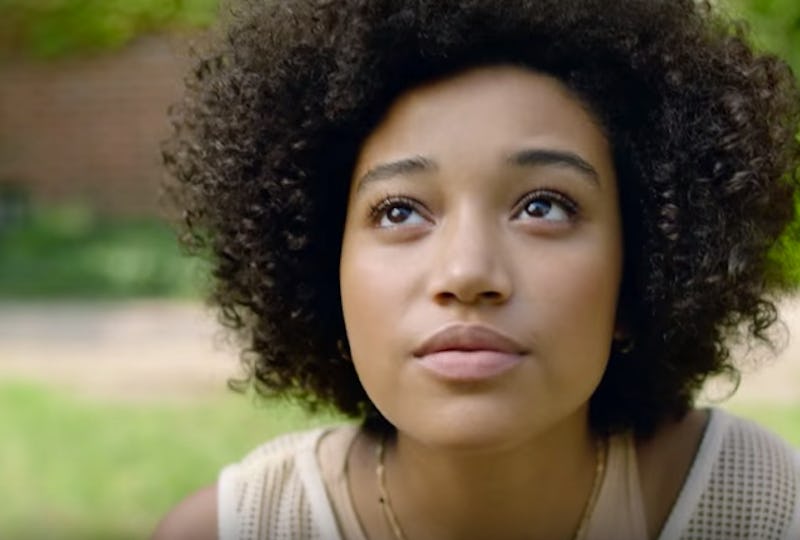 When you think about the endless beauty looks out there, it's obvious that glam isn't a one-size-fits-all kind of deal. From beachy to boho, princess to punk, beauty really knows no bounds. British magazine i-D teamed up with Sephora to prove this in their A-Z of Beauty Together video.
The video aims to "[celebrate] the beauty rituals of an eclectic mix of girls and boys... who represent different scenes and styles from all corners of culture," according to the video's description.
Eclectic indeed — even though more "mainstream" groups like cheerleaders, tomboys and beauty queens make appearances, the video includes lesser-known crowds such as health goths, J-setters, lolitas, and nail maids. To be honest, I was unfamiliar with all of those crews, but they sure do have some killer beauty looks. And hey, learn something new every day, right?
The video has a touch of star power, too: Hunger Games actress Amandla Stenberg (RIP, Rue) and Girl Meets World star Rowan Blanchard are part of the "Earthy Girls" and "Instagirls," respectively.
Of course, there are way more than 26 different beauty styles out there, but here are 7 shown in the video that are worth noting:
B Is For B-Ballers
Sporty girl glam, represent. Even though I don't have hand-eye coordination to save my life, I can appreciate efficient and stylish workout hair, like these French braids.
E Is For Earthy Girls
Fresh skin, young eyes, barely-there lip color — Natural beauty looks are always in.
F Is For Freckles
Have freckles? Own 'em. Want freckles? Hey, your brown eyebrow pencil has more than one use...
I Is For Instagirls
#NoFilter necessary.
K Is For K-Pop
I don't know much about K-Pop music, but I do know they've got an amazing makeup culture of bold beauty looks.
P Is For Pin-Ups
Going retro isn't just for Throwback Thursday.
S Is For Size Doesn't Matter
Enough said — beauty doesn't discriminate on size.
Check out the whole video below:
Images: YouTube