Hayes & Alek Are Coming To A City Near You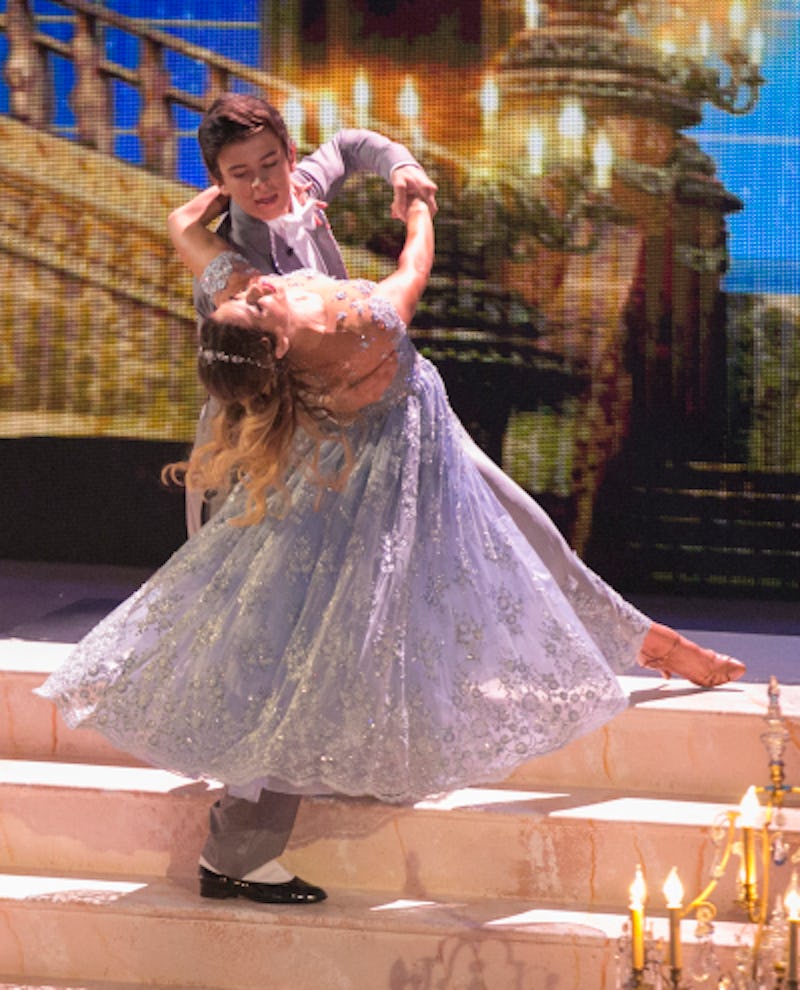 Hayes Grier, the youngest member of Dancing With The Stars Season 21, was one of the crowd favorites, and for good reason. He's cute, he's charming, and he has a huge following on social media. Kids these days would call him a Vine star, but I just call him adorable. Hayes and his partner, Emma Slater, were eliminated in Week 7 of the competition, but Dancing With The Stars fans certainly haven't seen the last of him. It was announced on the show's finale that Hayes is joining the Dancing With The Stars tour. And so is finalist Alek Skarlatos!
Now, Hayes wasn't the absolute best dancer on the show (and that's okay), but he was definitely one of the most charismatic on Dancing With The Stars. Hayes really knew how to have fun with the dancing. He never took himself too seriously, which I think is really important on a show like this. The same could be said for Alek—these guys just wanted to have some fun. Both Alek and Hayes like to give and give to their audiences, which means that they will put just as much into his live performances as he would for his television performances.
Out of all the contestants on Dancing With The Stars Season 21, these selections really make the most sense. Hayes is a Vine star, so his job is not at all tied to a location. Though he's only on "select dates", he will definitely bring ticket sales up—he's got a ton of online fans! Alek is a national hero (and he doesn't have a steady paycheck either), so why not use the time in the spotlight while you have it? Plenty of people will want to see this dancers in person—pick up tickets to your local show!
Images: Adam Taylor/ABC