'Après Ski' Clip Shows Cast Facing Their Fears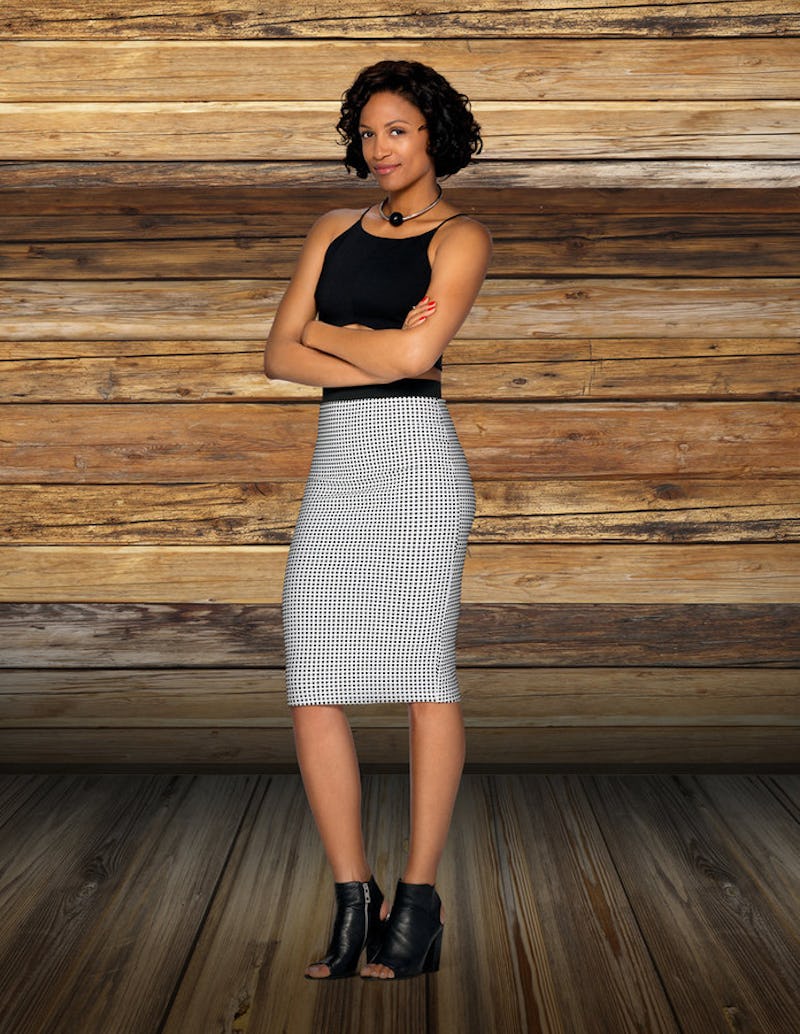 The cast of Après Ski will go to great lengths to make guests happy. But, are they willing to face their greatest fears for a guest? In an exclusive clip for Après Ski , the staff goes bungee jumping, and if there's anything to learn from the experience it's don't look down. The Après Ski cast has done a lot of things for their clients, but this one is where I'd draw the line—once again proving that they're the best in the business.
In the clip, guests Lauren, Scott, and the staff go to Whistler Bungee, where the guests and some of the cast decide to face their fears and bungee jump over the Cheakamus River. As Jim says, the staff is there to "support" Lauren (who jumps first) and Scott (who takes a running start and leaps into the open air). According to the Whistler Bungee guide, the jump is 160 feet. That's 160 feet of free falling for those of you in the back.
Bobby, who has had a pretty rough week, thinks that jumping will face his fear and get his mind off of everything going on around him. He's not the only staffer that's inspired. After seeing Lauren jump and be a total "badass," Kendra gears up to take the leap. Will she jump, or will her fear get the best of her? Check out the exclusive clip below. Make sure to tune in to Après Ski on Monday at 10 p.m. on Bravo.
Images: Eike Schroter/Bravo