What Else Is On Besides the Super Bowl? 9 Shows To Watch This Year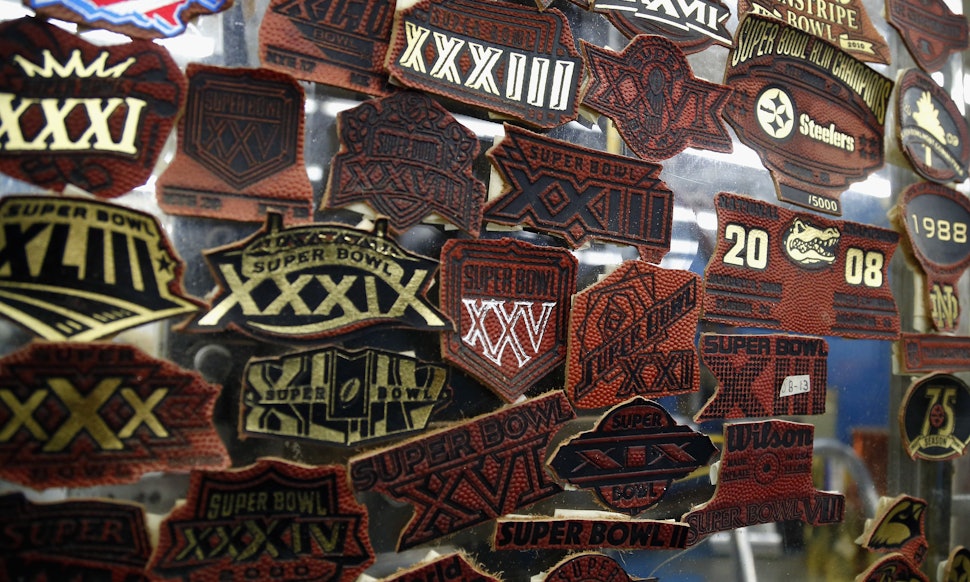 Matt Sullivan/Getty Images Sport/Getty Images
Dear football non-enthusiasts, welcome to the other (read:cooler) party. Come, come, join us fellow eye-rollers and bored-out-of-our-brain-ers who balk and the thought of watching "The Big Game." For bajillions of Americans, Super Bowl Sunday is holier than almost every other day of the year. And that's great for them, really, enjoy the game!
But for us precious few who have no actual interest in the gridiron, there is thankfully a plethora of other (read: better) things to watch than a game that stops and resets every 13 seconds. Because really, how exciting can a game be when the next day all anyone talks about are the the commercials and halftime show performers?
There's plenty of pizza, Buffalo everything, and television for us to share. Do not despair my bretheren, ye needs not suffer any longer!
'Downton Abbey'
You can actually watch something that's the polar opposite of the Super Bowl. And it's Downton Abbey, airing in its regular time slot on PBS.
Image: PBS
'Friday Night Lights'
Look, some of us need a little Tim Riggins and rousing inspirational speeches by Coach Taylor to actually care about football. Grab your Tammy-inspired mega glasses of white wine and stream an episode or two on Netflix, y'all. Texas forever!
Image: NBC
Last year's halftime show
On repeat on YouTube. All night. It is never going to ever get any better. Heck, just throw a Beyoncé Theme party!
The Puppy Bowl!
'Sherlock'
I'd watch Sherlock and Watson sleuthing all over London over a bunch of dudes bashing into each other ANY day of the week. Tune in at 10pm on PBS.
'The Walking Dead' Marathon on AMC
Just in case you want to spend all day watching something more violent than the Super Bowl!
'The Real Housewives of Atlanta' on Bravo
Catch alllllllll of the drama of reality TV's most GIF-able show from 6pm 'til midnight. All the shouting of football with twice the insanity.
'Law and Order' Marathon on TNT
Super Bowl or no Super Bowl, you'd watch it.
Image: NBC
Everything Happening on the Hallmark Channel
Watch some mini-marathons of I Love Lucy and the Golden Girls followed by the network's inaugural Kitten Bowl that's airing from 12pm to 9pm. Drop everything. This is your day.