Check Out This Picture Of Your Three Fave Authors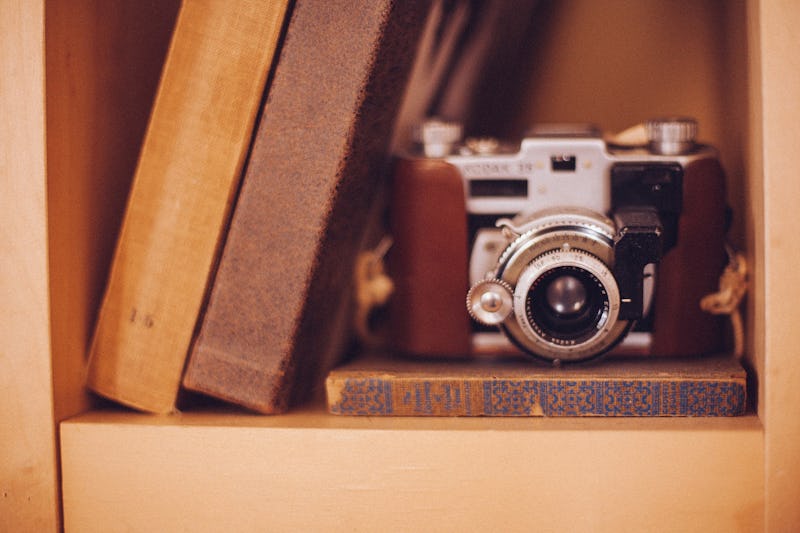 Lovers of children's lit, prepare to get your heart all in a-flutter: Judy Blume's Happy Birthday message to Dr. Seuss is just too lovely for words. The beloved YA author commemorated her old friend's birthday on Wednesday by sharing a very special photo, featuring arguably three of the all-time most wonderful children's authors side by side. The picture, from 1978, shows Theodor Geisel (Dr. Seuss), Judy Blume, and Where the Wild Things Are author Maurice Sendak sitting in a row — and oh, to have been a fly on that wall.
In the caption, Blume reminisces about when she wanted "to be the next Dr. Seuss." While her prose is a little less eccentric than Seuss's, she definitely made it into the public's hearts in just the same way. In fact, I can't think of three authors who more strongly defined my childhood than Seuss, Blume, and Sendak.
Maurice Sendak taught me the power of imagination, and encouraged me to express my most powerful emotions: from anger to love, Judy Blume taught me everything about sex that we never learned in school, and Dr. Seuss taught me to believe in myself. Without these three writers, growing up just would have been that little bit harder.
So here's to three wonderful writers who made all the difference!
Image: Pixabay