Where To Buy Glossier's Phase 2 Set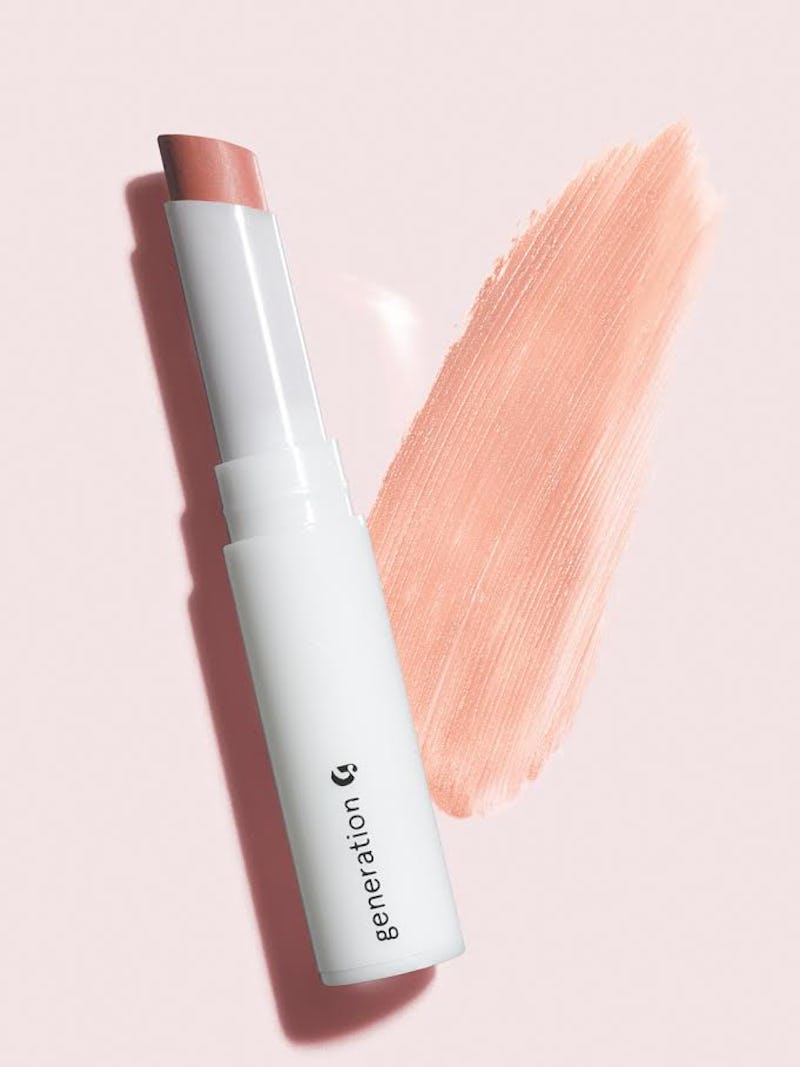 ICYMI — a Glossier beauty line is finally here! And given the success of the skincare line, you're probably going to want to get your hands on it as soon as possible. But if you aren't sure where to buy Glossier's Phase 2 Set, I've got the details on how you can purchase it before it sells out. Which you know it will.
I'm all about Glossier's low maintenance, skincare first approach to beauty, so I flipped a little when I heard that they finally ventured into cosmetics. As you can imagine, the makeup line is minimal, made up of staples that are meant to enhance natural beauty and let your skin shine through, but that's actually better, because it means you have less products you need to purchase and way less time spent getting ready in the morning. Sounds perfect to me!
The collection includes a lightweight concealer, a brow tool that will fill, groom, and thicken your brows all at once, and a lipstick that looks like a stain, but wears like a balm, all retailing for $16-$18. The fact that they're affordable makes me want them even more. So where can you buy them? The products are available on March 14, exclusively at Glossier.com.
Glossier Phase 2 Set, $40, Glossier
Simple, easy, fuss-free makeup FTW!
And the lipstick comes in four colors, so naturally, you're going to want to own all of them.
Always. But this makeup is pretty darn great. Head over to Glossier to see the line in full.
Want more fashion and beauty tips? Check out the video below and subscribe to Bustle on YouTube!
Images: Courtesy of Glossier