The New 'Miss Peregrine' Book Coming On Loop Day!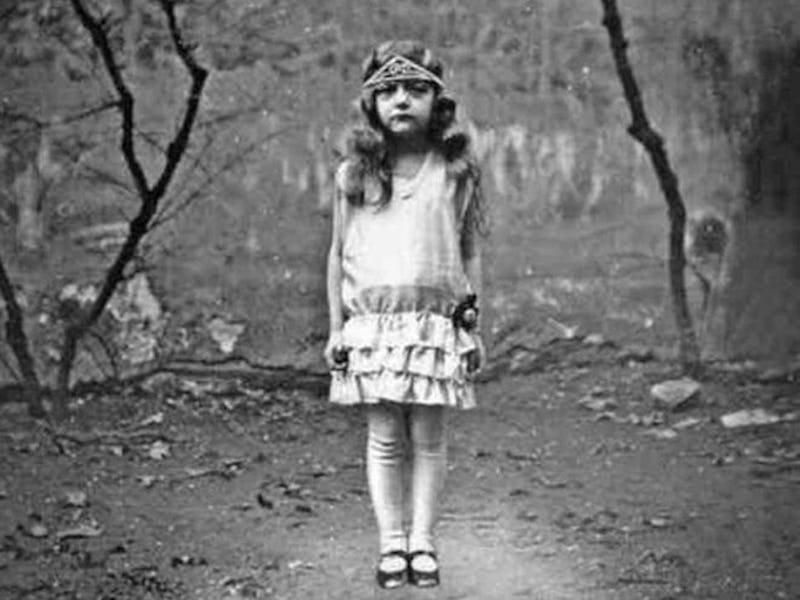 Just as you were mourning the end of the series, Ransom Riggs announced some major news Thursday: A new Miss Peregrine book Tales of the Peculiar is coming this year. And just to make it even more perfect, Riggs' Tales of the Peculiar will be published on Loop Day — for all you non-Peculiars, that's September 3. Commence your squeals now.
Tales of the Peculiar is a brand-new book that will include 10 original fairy tales set in the Miss Peregrine's Home for Peculiar Children universe. Similar to J.K. Rowling's release of Fantastic Beasts and Where to Find Them or Tales of Beetle the Bard in the Harry Potter universe, Tales of the Peculiar is a sort-of meta book. It appears within the pages of the Miss Peregrine books, read to young children in the Peculiardom. (Though has has secret origins.) So now you'll get a chance to read the book you watched (read?) all your favorite characters read. For instance, you'll learn some of the early history of the magical universe, such as the story of the first-ever ymbryne. Fictional peculiar scholar Millard Nullings "writes" the introduction and has running commentary throughout.
As for the significance of September 3? In Peculiardom, it is Loop Day, the date Miss Peregrine's home is stuck on, September 3, 1940. Every day, the clocks reset just before her home and the entire island is bombed by German forces.
And it's not just new stories from Ransom Riggs you can be excited for. Andrew Davidson, who has previously worked on editions of Harry Potter, will illustrate a full-page image for each story.
This was already shaping up to be a big year for the Miss Peregrine fandom. September 30, just weeks after the release of Tales of the Peculiar, the Tim Burton-helmed adaptation of Miss Peregrine's Home for Peculiar Children is scheduled to hit theaters.
Image: Courtesy of Penguin Young Readers