Is Pat McGrath Skin Fetish 003 Sold Out?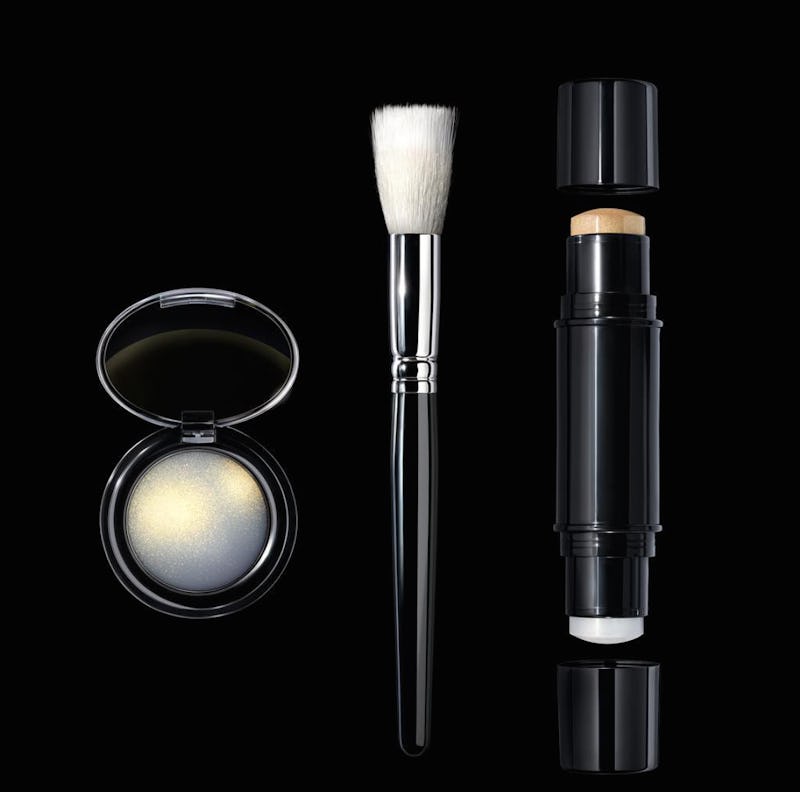 If Kylie Lip Kit mania has taught us anything, it's that when a highly-coveted product launches, you better get on it, STAT, or risk the inevitable sell out. If you were totally stoked about Pat McGrath launching the third product in her makeup line but maybe missed the fact that it launched today, then you might be wondering if Pat McGrath Skin Fetish 003 is sold out — and though it may seem like it is, you actually still have a chance.
Makeup artist Pat McGrath launched her skin fetish kits on April 26, and given that the public has been seriously anticipating this release, I had a feeling it might ignite some mania of it's own. And oh, did it ever. If you've visited the website and were met with a black screen and assumed the product had sold out — no, it didn't. It just broke the internet. Literally.
According to Racked, demand for the product was so nuts, the website crashed even before the noon launch time. McGrath tweeted that she was aware of the problem and working to fix the site, and as a result, gave everyone another chance to shop the product: At 3 p.m. ET, Skin Fetish 003 was in stock again and, at the time of publication, hasn't sold out yet.
Even if it does break the internet or sell out for a second time, you can always shop the product at Sephora when it launches May 10.
May the odds be ever in your favor.
Images: Pat McGrath