The 13 Unluckiest Books And Characters Of All Time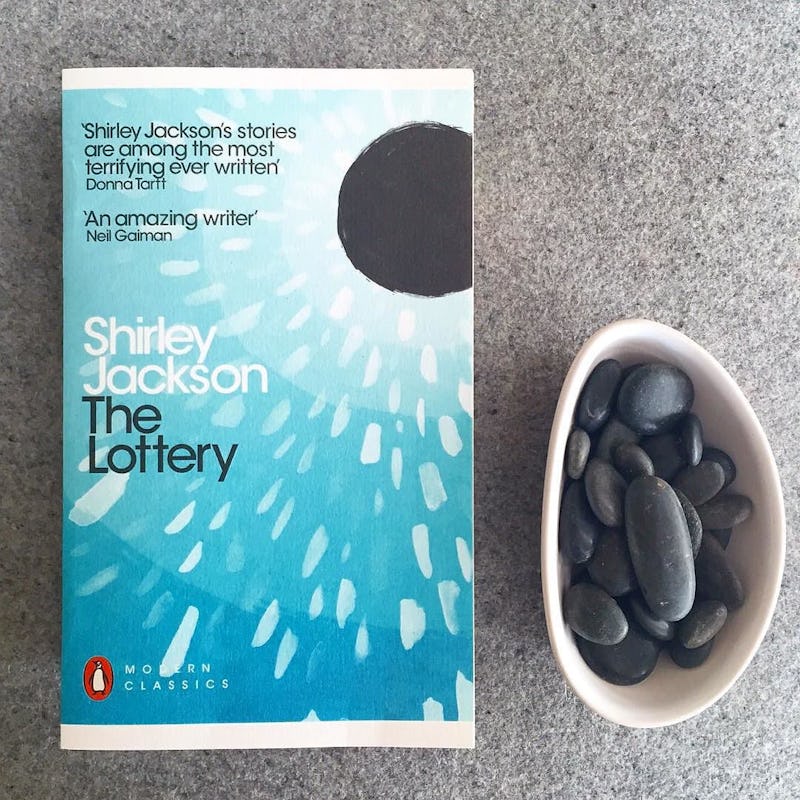 It's no secret that writers like John Green and Lurlene McDaniel made careers out of ripping out our hearts and stomping them into oblivion. But what are the unluckiest books and characters of all time, the ones you want to read when you need a good dose of schadenfreude?
Frankly, there are a lot of contenders for this title. Absurdists specialize in characters who, despite their own feelings to the contrary, have no purpose in the worlds of their books. In 2015, Hanya Yanagihara took flak for heaping misfortune on the protagonist of her Booker-nominated novel, A Little Life . And some writers just revel in writing the lives of unfortunate characters.
In spite of what you might think, reading the unluckiest books and characters of all time isn't always a depressing venture. Sure, some of these stories are sad, but others follow characters who jump from frying pan to fire, over and over again, and those — often — are downright hilarious.
Whether you're looking for a sad book to get out some feels, or just want to be reminded of how good you have it, the 13 titles on this list are perfect to add to your TBR, in anticipation of your next unlucky day.
1. Macbeth by William Shakespeare
It's no secret that Macbeth is unlucky. Theater folks won't refer to it by name, instead opting to call it "the Scottish Play."
The title story in this collection follows a grandmother on an ill-advised family road trip.
In the first installment of Douglas Adams' Hitchhiker's Guide to the Galaxy Trilogy, Arthur Dent's awful day starts with his home planet getting blown up to build a space highway.
Sisters Celie and Nettie are separated early on in Alice Walker's 1982 novel, which spans decades in the two women's lives.
In the first of their series' 13 books, the Baudelaire orphans meet the greedy cousin who hunts them, wherever they go, in pursuit of their fortune.
6. Beloved by Toni Morrison
Years ago, Sethe killed her young daughter to save her from the horrors of slavery. Now, the child may have returned, in the form of a young woman who shows up on Sethe's doorstep.
If you ever think you're a burden to your family, check out The Metamorphosis. Gregor Samsa awakes to find that he has transformed into a large bug, which drastically alters the lives of his parents and sister.
It's difficult to find a sadder children's book than Anna Sewell's Black Beauty, which follows a horse through a series of bad and ignorant owners.
This book isn't quite as unlucky as the life of its author. In 1969, John Kennedy Toole committed suicide, after years of trying to find a publisher for his novel. After Toole's mother unearthed a manuscript and shopped it around, A Confederacy of Dunces won the Pulitzer Prize in 1981.
10. The Lottery by Shirley Jackson
Citizens of a small town prepare for a dark, annual ritual in this short story from The Haunting of Hill House author Shirley Jackson.
When her memory begins to deteriorate, a Chinese-American immigrant gives her daughter a written account of her life to translate. But what the younger woman learns about her mother could change their relationship forever.
12. Geek Love by Katherine Dunn
The owners of a small circus breed their own sideshow freaks in this haunting novel.
This play from Tom Stoppard reimagines Shakespeare's Hamlet from the perspective of two minor and ill-fated characters.
Image: mybookbath/Instagram