Founding Member Of Beastie Boys Has Passed Away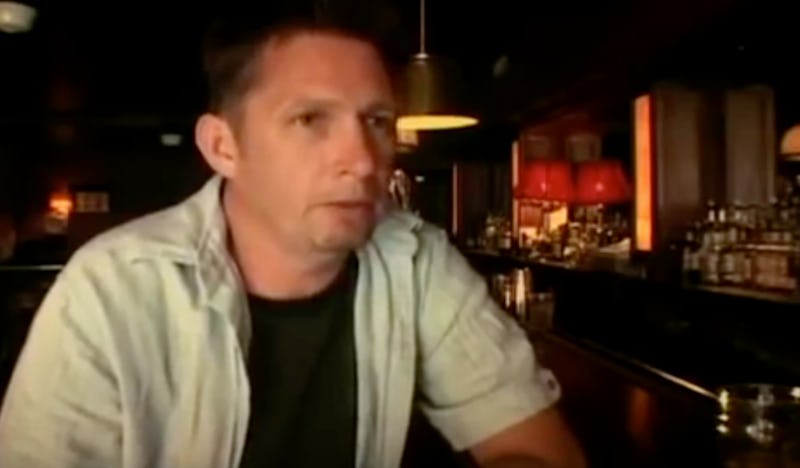 Sad, sad news: According to a report from Rolling Stone, founding member of the Beastie Boys John Berry passed away on Thursday morning at a hospice in Danvers, Mass. His father confirmed his death to Rolling Stone, saying his son's battle with frontal lobe dementia had worsened over the past months. Berry was 52.
Berry was the first guitarist of the Beastie Boys, a hardcore punk quartet-turned-hip-hop trio: the original lineup was Berry, Michael "Mike D" Diamond, Adam "MCA" Yauch, and Kate Schellenbach (who would go onto be the drummer in Luscious Jackson). Berry left the band shortly after they recorded debut EP Polly Wog Stew in 1982.
Back in Sept. 1998, SPIN published "The Story of Yo: The Oral History of the Beastie Boys," an extensive look at the history of the iconic band. When discussing the band's origins, Berry said he was responsible for the moniker:
This may be arguable, but I think I actually came up with the name. We decided that we should have a gang, an Elks Lodge-type thing. We had secret handshakes and stuff, and we'd wear old-man clothes from the Salvation Army and smoke cigars. The thrust was to walk around and annoy people.
When the Beastie Boys were inducted into the Rock and Roll Hall of Fame in 2012, Adam "Ad-Rock" Horovitz read a speech that was penned by Yauch, who would lose his life to cancer one month later. In the letter, Yauch tipped his hat to Berry and acknowledged his impact on the group.
Here's Polly Wog Stew track "Egg Raid On Mojo":
Image: thevideo guy/YouTube