Is The Tarte x Grav3yardgirl Palette Sold Out?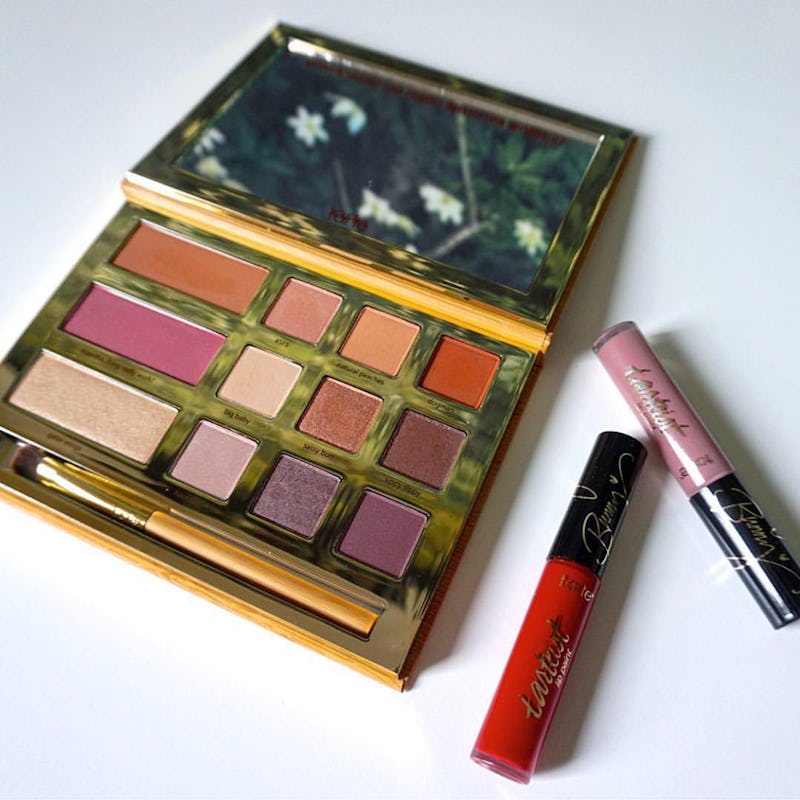 What's the true American horror story for every beauty fanatic? The heart-wrenching, two-worded "sold out." And for members of the Swamp family, the Tarte x Grav3yardgirl collaboration was just that. When an influential YouTube personality and beloved cosmetic brand join forces, there is bound to be commerce drama (read: extreme demand, limited supply). The Tarte x Grav3yard Girl Swamp Queen palette officially dropped June 6 on the Tarte Cosmetics website — and twenty four hours later, has completely hit sold out status. I feel you, Bunny Meyer fans.
If you didn't score a Swamp Queen palette, have no fear — there is still a silver lining. According to InStyle, the Tarte x Grav3yardgirl collection will also be available online at Ulta on June 13, Sephora on June 21, and Macy's on June 28. And for those who hate to play the waiting game (guilty as charged), the Swamp Queen palettes will be available in-stores at Sephora on June 8, Ulta on June 10, and Macy's on June 15. Soon, your dreams of the Bunny-approved smokey eye will become a reality.
With over 6.9 million subscribers, Rachel "Bunny" Meyer — the animated face behind Grav3yardgirl — has drawn in quite a dedicated fanbase. It is no wonder that her limited edition Swamp Queen palette disappeared off the shelves in a flash. Plus, who can say no to an eyeshadow color with a name like Gator Wings? Or the seductive plum hue titled Mancat? Count me in.
While you patiently (or rather, unpatiently) wait for your next chance to nab the Swamp Queen palette, take a look at the best reactions to the collaboration's sold out show.
Image: grav3yardgirl/Instagram