When Will Adnan Syed's New Trial Commence?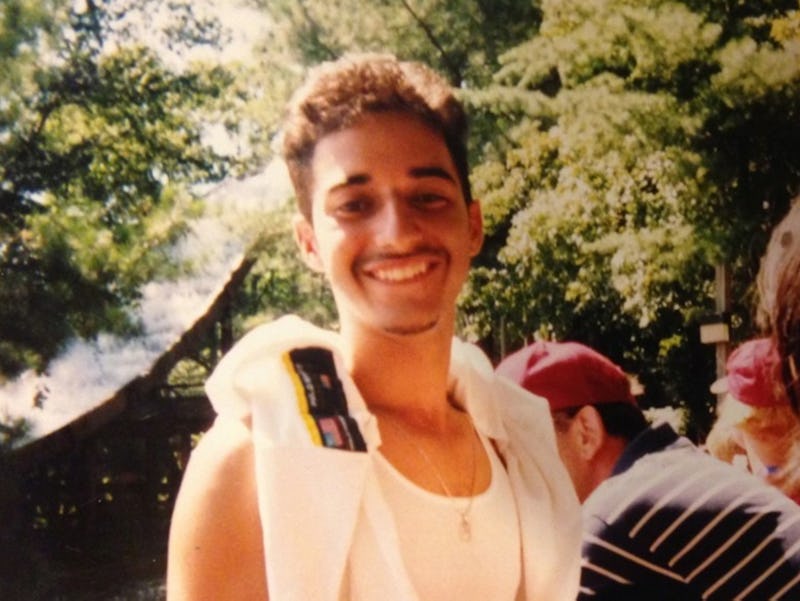 After waiting for some time to hear the judge's decision, the answer is in: Serial podcast subject Adnan Syed will be given a new trial after all. In 2000, Syed was convicted for the murder of ex-girlfriend Hae Min Lee and has been serving a life sentence since. Syed has maintained his innocence, and now he will get another chance to potentially clear his name: On Thursday, Justin Brown, Syed's attorney, tweeted that his client will be getting a retrial. "WE WON A NEW TRIAL FOR ADNAN SYED!!!" Brown posted, including the hashtag "#FreeAdnan." So when will Adnan Syed's retrial begin? Details have yet to be released, but Brown did tweet that there will be a press conference in Baltimore on Thursday at 5:15 ET.
(Update: According to Syed's lawyer in a press conference held after the news of a retrial being granted was revealed, Syed's 2000 conviction has been vacated.)
In 2014, Syed's case was the focus of the first season of Serial, and the wildly popular podcast would go on to accrue tens of millions of downloads. And due to new information that has since surfaced, the case would go on to be been reopened. As the Baltimore Sun points out, Syed's legal team argued at a post-conviction hearing in Feb. 2016 that their client deserves another trial because they believe their client's original attorney overlooked an important alibi witness and the cellphone records. And on June 30, 2016, a Baltimore judge granted Syed a retrial.
(Bustle has reached out to Syed's legal team for comment, but has yet to hear back.)
Image: Courtesy Of Serial