How Many Emmy Noms Did 'Making a Murderer' Get?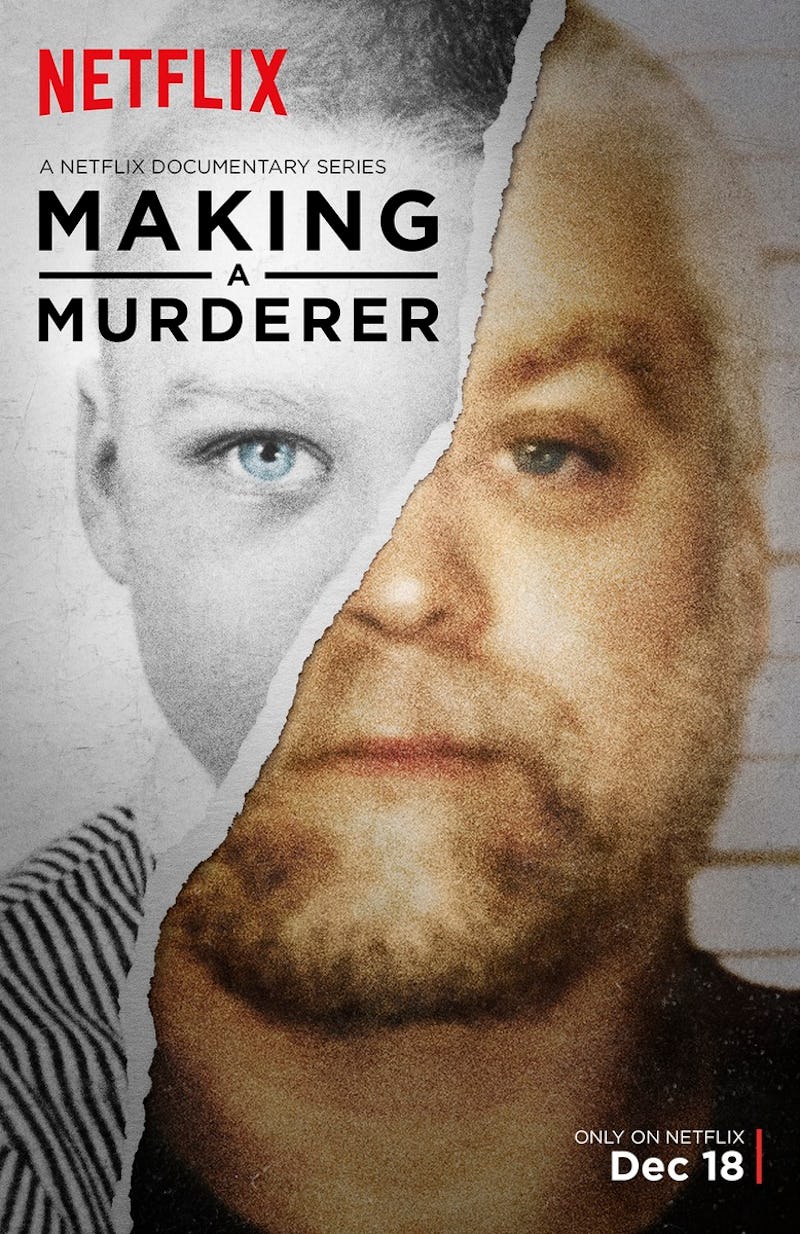 On Thursday, the 2016 Emmy nominations were announced after much anticipation. As anxious as TV viewers were to see who scored lead and supporting noms, I'm sure there are some wondering about a particular popular Netflix documentary. With that, did Making a Murderer get any 2016 Emmy nominations? Let's just say, it sure is feeling the love. Does it really surprise anyone that the doc earned six nominations? I repeat, it earned six nominations. That just proves how truly successful the gripping series about Steven Avery is.
Here are the categories it received recognition for:
Outstanding Directing for Nonfiction Programming
Outstanding Documentary or Nonfiction Series
Outstanding Picture Editing for Nonfiction Programming
Outstanding Sound Editing for Non Fiction Programming
Outstanding Sound Mixing for Nonfiction Programming
Outstanding Writing for Nonfiction Programming
Out of all of those, Making a Murderer hit it out of the park with its directing and writing. I think most fans of the documentary, who binged it right along with the rest of the world, will agree that it should also take home the Emmy for Outstanding Documentary or Nonfiction Series. Regarding that category, it is up against PBS' American Masters, Netflix's Chef's Table, CNN's The Seventies, and Viceland's Woman With Gloria Steinem.
Yeah, it has some competition, but I will truly be shocked it if it doesn't win that specific category, in addition to snagging at least one Emmy. From beginning to end, Making a Murder was fantastic, addictive, intriguing, and mind-blowing. Basically, it made viewers feel all kinds of emotions, which is exactly what a smart and successful TV series is supposed to do.
Fans of the documentary will have to wait until September to see if it becomes an Emmy-winning series, but you know what that means? More time to binge it all over again.
Image: Netflix