Which Historical Figures Do Adult Stars Desire?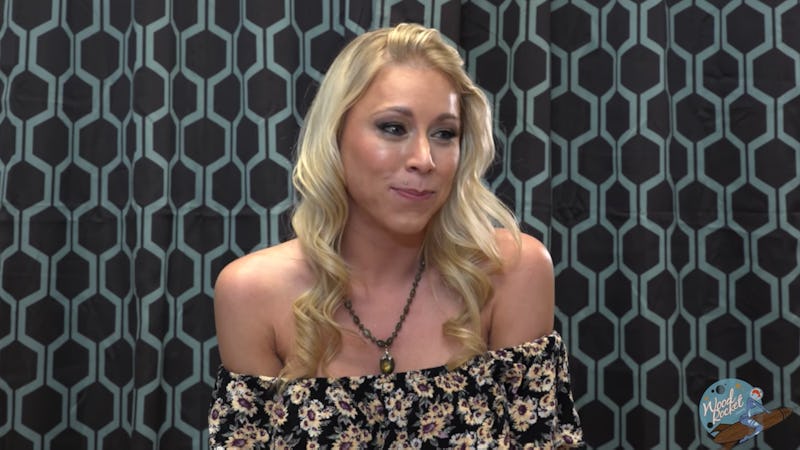 If you had all of human history to choose from, who would you pick for a game of intimate one-on-one? It's a tough call, but when porn stars reveal which historical figures they'd sleep with in a new WoodRocket video, their hilarious and absurd answers include founding fathers, messiahs, and celebrity homemakers.
Like having a "desert island" book or record list, knowing who you'd bang if every person from the dawn of time was available is vital. You can tell a lot about a person by who they cite for a historical sexual congress. April O'Neil picked Ernest Hemingway, saying "he'd be very good at sex and he would give me whisky," so clearly she's a fan of short sentences and strong silent types.
Amber Ivy picked Marie Antoinette, saying "she can have my cake," so clearly she's got a thing for the finer things in life. And if you're thinking it's only the glamorous and the gruff who get picked, guess again. Draven Star and Star Nine reveal their hankering for feminist action, by choosing Susan B. Anthony and Audre Lorde as their historical get downs.
Watch this SFW video to see which historical figure porn stars would have sex with:
Images: WoodRocket/YouTube