Micahel Cera Says His Take On Robin Is "Pathetic"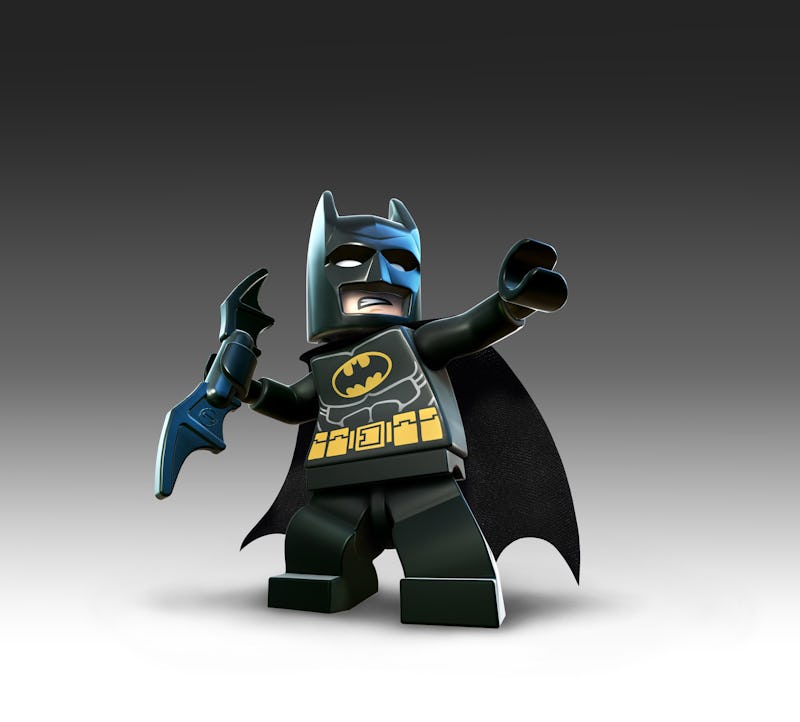 "Everything is awesome!" was the song sung round the world when the animated The Lego Movie hit theaters in 2014. The fast-paced and star-studded film was a pure delight for audiences and critics alike, so it's no surprise the franchise hopped on the sequel and spin-off wagon. One of the most entertaining characters in the film was Batman, voiced brilliantly by Will Arnett. He was one of the only serious (or rather, self-serious) characters in the film, and his gritty voice and morbid songs made him a fan-favorite character.
The Batman Lego Movie is set to hit theaters in February of 2017, and it's about time we get to see more of our favorite eye liner-wearing toy. Joining him in the spin-off is Rosario Dawson, Zach Galifianakis, Mariah Carey, and Michael Cera, who will voice Batman's one and only sidekick, Robin. But from the first trailer for the film, this iteration of Robin seems a bit more childish than most. According to Lego Alfred, Robin is "a young orphan" who Batman adopted "at a Gala." In this version of the tale, Batman will be "raising his son," while also trying to track down bad guys like the Joker.
When I had the opportunity to chat with Michael Cera about his latest film, Sausage Party, I asked him how his version of Robin will be different than what audiences have seen in the past. He says: "Well, the Chris O'Donnell version was just sort of handsome, from my memory. He was a handsome, charming Robin. And this is more of a pathetic, meek, excited and hopeful Robin."
Arnett's overcompensating Batman paired with Cera's "meek" Robin sounds a perfect pair, and a bit like the duo's Arrested Development roles. Here's hoping.
Image: Warner Bros.; Giphy