'Bachelor' Star Jami Has Joined 'Paradise'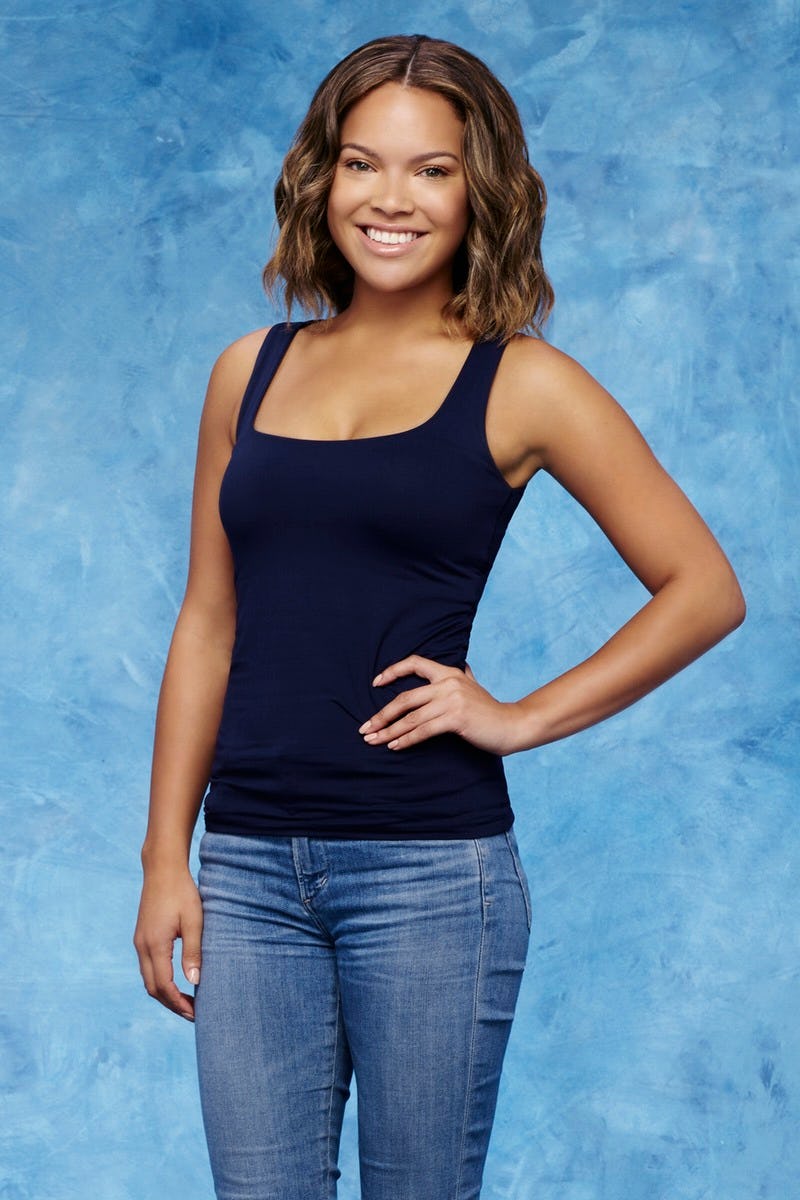 Even though Bachelor in Paradise is just about ready to wrap up for the season, that doesn't mean that the new cast members have stopped filing in just yet. After Monday night's episode brought us the beautiful gift from heaven that is Wells Adams, another lady arrived on the scene, too. This time, it was Jami, but even the most dedicated Bach fans might have a hard time placing her — especially since her time in Bachelor Nation has been so short, if you blinked you probably missed her. So who is Jami from Bachelor in Paradise ?
Jami's from Ben Higgins' season of The Bachelor, which means she's a relatively recent alum, but there was one fun fact you might have remembered about her: She's friends with Kaitlyn Bristowe, former Bachelorette. You know, because they're both from Canada, and all Canadians obviously know each other. Unfortunately, though, Jami didn't have the same chemistry with Ben that her pal once had, and she got sent home during Week 3. So if you don't remember her, don't feel too bad — she didn't get to dip her feet into the reality dating pool for very long.
But now, she's back... and she has her sights set on Wells. Girl, don't we all?
Guess her fate in Paradise will all depend on whether or not she's willing to make a solid connection in a super, super limited amount of time — and survive the wrath of Ashley I. Good luck!
Image: ABC