6 Style Bloggers Share Their Top Picks For Spring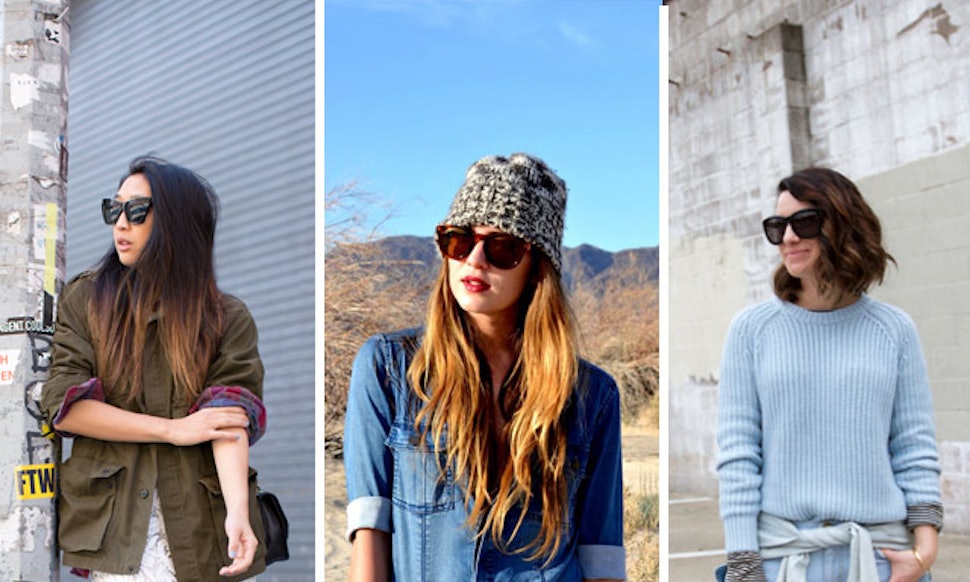 This post originally appeared on Lifestyle Mirror.
While we often turn to major glossies to get the scoop on the season's big trends and covetable purchases, we frequently check out our favorite fashion and style blogs to see what these inspiring and well-dressed women are wearing. We asked six bloggers, from New York City to California and even Georgia, to divulge what's at the top of their shopping list for spring. Their choices show a range that mirrors our own closets this time of year--luxe shoes and accessories, easy-breezy apparel and the perfect leather jacket to name a few.
Six different women — one seriously stylish shopping list.
More from our partners at Lifestyle Mirror:
Spring's Sexiest Peek-a-Boo Shoes
Miroslava Duma's Impeccable Street Style
Saint Laurent Mini Betty Bag, $1,550
Stripes & Sequins author Grace Atwood splurged on this chic, chain-handled bag.
MiH The Surf Dress, $345
Jes Graves, who writes The Love List, wants a breezy dress to live in all season long.
Tibi Bee Heels, $375
Serena Goh, aka the Spicy Stiletto, is in the mood for minimalist mules.
Iro Ashville Leather Jacket, $1,201
Alicia Lund of Cheetah is the New Black votes for a leather moto jacket in pastel pink.
Givenchy Antigona Shopping Bag, $1,240
On the Racks writer Laura Ellner wants the perfect tote for her on-the-go lifestyle.
Alexander Wang Malgosia Lace-Up Sandals, $625
Meghan Donovan of Wit & Whimsy is all about suede lace-up sandals that can easily pair with boyfriend jeans and a t-shirt.