How To Watch 'Bachelor in Paradise' Online & On Demand So You Don't Miss a Single Coupling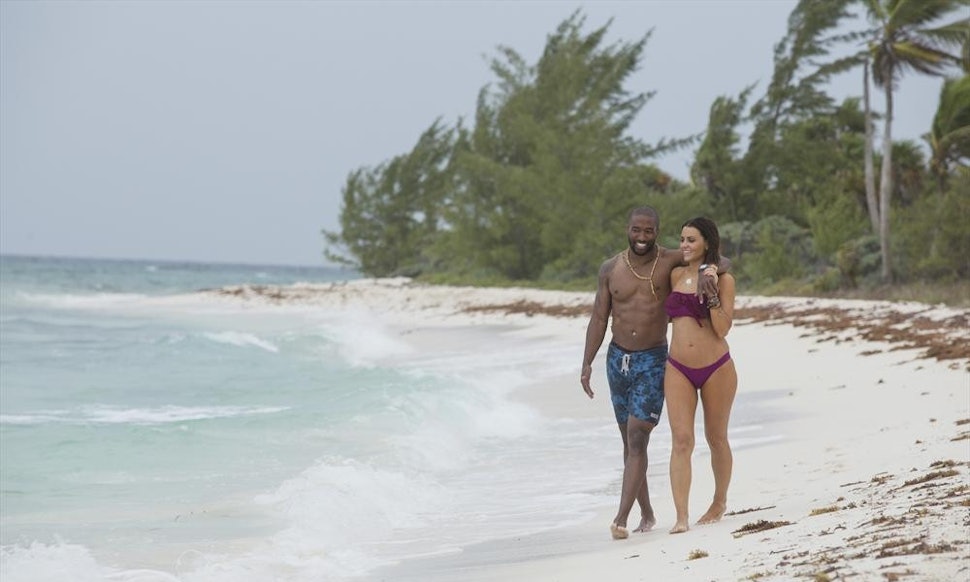 In the wake of the sadly cancelled Bachelor Pad, the new series Bachelor in Paradise looks ready to take its place, which is good news to those of us who miss the huge casts and Paradise Hotel vibe over the Harlequin romance novel cover that is the main franchise.
With two hours of content every single week, it can be hard to make time every Monday night for the show. And if you don't have the luxury of an empty DVR to store all of the missed episodes, or just want the option of watching it on the DL during your lunch break, look no further to find the perfect online/on demand/on the go streaming option.
Image: Francisco Roman/ABC
Live on ABC (Duh)
Obviously, this is the basic way to catch Bachelor in Paradise. Turn on ABC at 8 p.m. ET/PT, or, if you're too busy, DVR it and watch later to avoid commercials. If that works for you, congrats: you do not need the rest of this slideshow.
Image: Francisco Roman/ABC
ABC's Website
If you miss the show, head straight to the source. ABC.go.com posts all the episodes plus clips on their website on Tuesday mornings. But here's the catch: you have to have a cable subscription verifiable by email address.
Image: Francisco Roman/ABC
Hulu
If you have a hankering to watch the same six commercials thousands of times in a row or, by chance, have a Hulu Plus account, then by all means head to Hulu to watch BiP. Here, new episodes are also posted on Tuesday mornings. If you have Hulu Plus, then you can also watch on your TV or phone. Thankfully, no cable subscription is required.
Image: Francisco Roman/ABC
On Demand
Depending on your cable provider, you'll have different options. The earlier you watch, the more commercials you'll have to sit through, since most don't enable fast forwarding on brand new episodes. Most post sometime on Tuesday during the day, so the episode should be sitting there ready to watch by the time you get home from work.
Image: Francisco Roman/ABC
ABC's App
For the hard core ABC junkie, get the "Watch ABC" app, which will allow you to watch live or On Demand with your phone or iPad. The app, like the ABC website, only works with certain cable providers. "Live streaming is available … with these TV providers: AT&T U-verse, BEK TV, Charter, Comcast XFINITY, Cox, DISH, Google Fiber, Midcontinent, Optimum and Verizon FiOS."
Image: Francisco Roman/ABC
iTunes
Hey, if you really really want the option to relive each episode time and time again, just buy them on iTunes. While each individual episode will run you two bucks (one dollar per hour, so that's not bad), you can get a season pass for only $7.99.
Image: Francisco Roman/ABC