Sealed With the Most Fashionable (e)Kiss Ever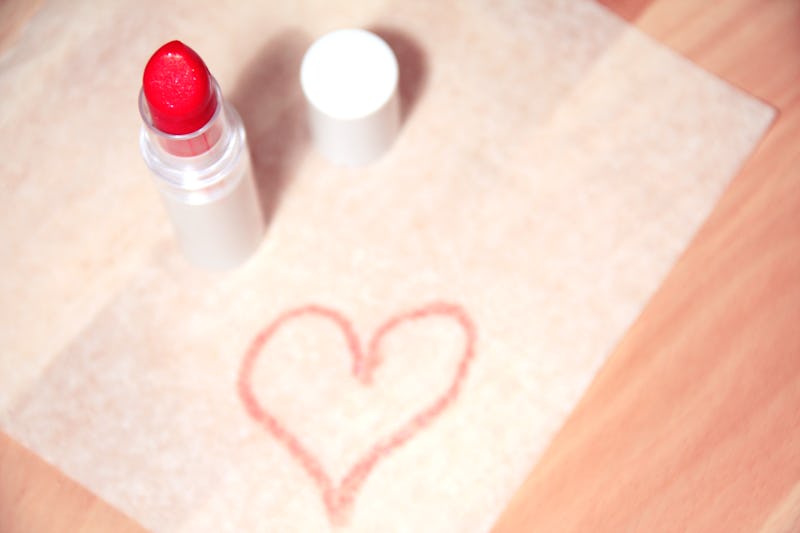 Anyone who has ever claimed that technology is ruining romance is about to find her foot firmly in her mouth thanks to Burberry Kisses, a site that allows users to send virtual kisses around the globe. The completely free (yes, really) service allows a user to capture an image of her smooch, then pick a lipstick color from the Burberry Beauty range before adding a personal message. You can then send the kiss via Google Earth to your mom, boyfriend, best friend, or secret Italian lover (you know, the one we all have).
As a self-proclaimed romantic who doesn't actually have the time to be romantic, I must say that I'm pretty into this idea. It's more unique than an e-card, cheaper than flowers, and more thoughtful than a text. Who says fashion doesn't have a soft side?