An 'Annie' Inspired Collection is Coming to Target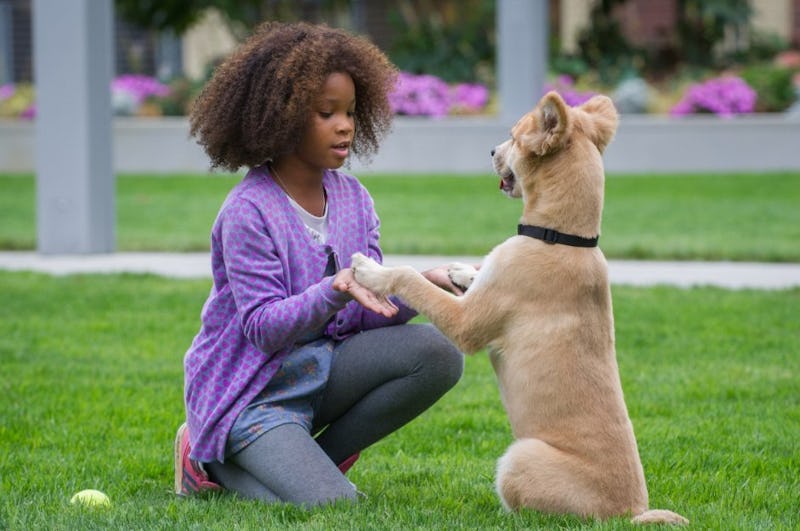 It's a hard knock life no more! An Annie inspired Target collection is hitting shelves this fall and the clothes are about to be at least as adorable as Quvenzhané Wallis. And she is pretty damn adorable, so that's saying something.
Renée Ehrlich Kalfus, costume designer of the upcoming Annie remake starring Wallis, Cameron Diaz, Jaime Foxx, and Rose Byrne, has created a 25-piece girl's collection for Target inspired by the looks from the film. According to Variety, "The mix-and-match collection includes patchwork, embroidery, pins, buttons, tulle and, of course, Annie's iconic red dress and heart-shaped locket. The collection also includes a DIY kit to inspire creativity in budding fashionistas." All items will be priced below $30, so there's really no reason you can't live vicariously through your six-year-old niece and buy her the entire thing as a Christmas present.
George Leon, executive vice president and head of consumer marketing at Target, said in a press release: "We are thrilled to be part of Target's first collaboration with a costume designer and their first holiday capsule collection for kids. Just like our film, this collection was made with every girl in mind. Girls are going to fall in love with it."
No doubt they will, George.
Image: Sony Pictures Entertainment