Come Twitter Chat with Melissa Marr on Sept. 16!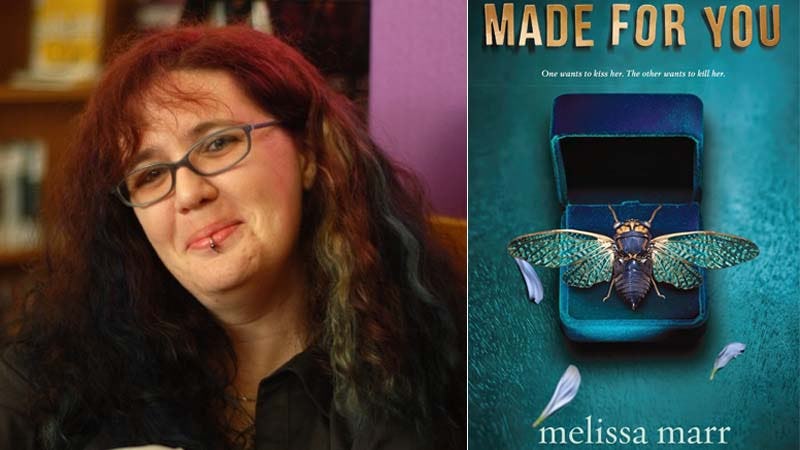 YA fanatics: There's no way you don't know author Melissa Marr's Wicked Lovely series (you've probably plowed through 'em all, haven't you?). They're the five fearless books that have made her a best-seller. But you probably miss the author's voice as you stare longingly at your bookshelf and your dog-eared books — we get it.
There's good news: Marr's newest release, the Southern gothic Made for You , is about to hit shelves on September 16, and it's going to be just as thrilling. This time, she's written her first contemporary YA novel, and in its pages there's a captivating whodunit, plus romance plus murder plus... Oh, we can't tell you everything, can we? But guess who can tell you more...
Melissa Marr herself. She'll be hanging out with Bustle doing a live Twitter chat on @bustle on Tuesday, September 16 from 4 to 4:30 p.m. EST. Fans should follow @bustle and tweet their questions at Bustle using the hashtag #AskMelissaMarr. She'll try to take as many of your Qs as possible!
So what are you going to #AskMelissaMarr? Get your questions ready for our 4 p.m. ET Tuesday chat. We're so excited about this one. And make sure to follow the hashtag in your browser to see everything Melissa is saying.
We'll see you at 4 p.m. on Tuesday!