The Bollywood Adaptation of 'TFIOS' Has Its Leads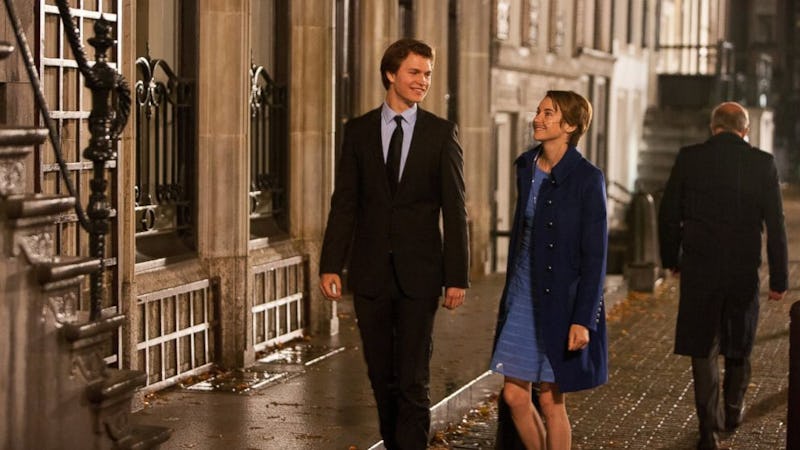 Consider this proof: A Bollywood version of The Fault in Our Stars is officially happening. Though there have been reports of it in the past — as well as a tracklist of songs — this is the first we've heard of leads actually being cast, so it's pretty much undeniable proof that India-based company Dharma Productions is actually moving forward with this project.
So who are the lucky two actors to take on the roles of doomed, crazy-in-love teenagers Hazel Grace and Gus? Like Shailene Woodley and Ansel Elgort, the picks are unexpected to say the least — but unlike Woodley and Elgort, they're also way into their twenties and look nowhere close to being 16 and 17 as Hazel and Gus are supposed to be. I'm not completely sure how the movie is going to explain this, though (so far, all that's been reported is that the Bollywood version will focus on "the humour with which this heavy subject will be dealt with"), so I'm okay with withholding judgment until we know more.
That said, the lucky duo is none other than Chennai Express star Deepika Padukone (who is currently 28), and Main Tera Hero star Varun Dhawan (who is currently 27):
Deepika Padukone (Hazel Grace)
Varun Dhawan (Gus)
Like I said — not exactly teenagers. But, hey, movies have never been known for being completely rooted in reality...right?
Filming is expected to begin in March.
Image: 20th Century Fox