'The Voice' Sent Home Someone with Passionate Fans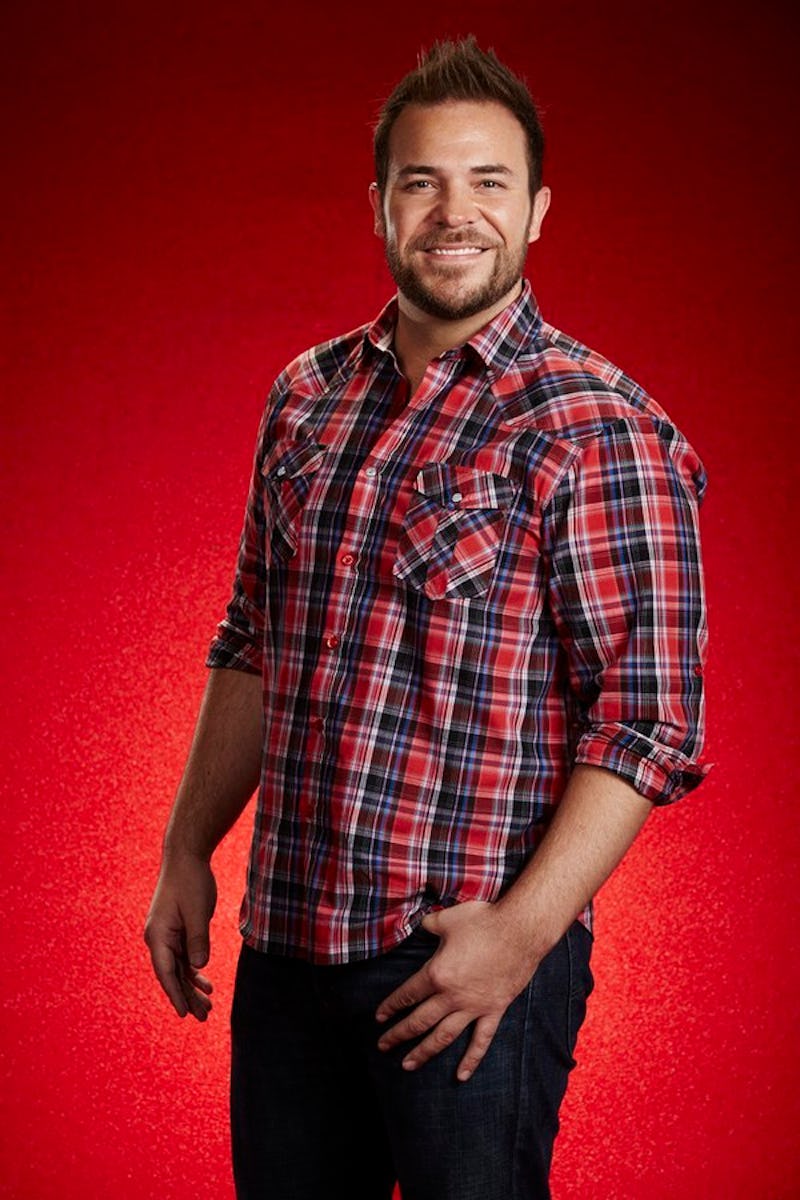 There's a horrible reality that comes with every competition reality show: Only one person can win, which means everybody else has to lose. And if you're like me, it can be a heartbreaking process. It's easy to get super attached to the contestants, even though you know sooner rather than later you're probably going to have to say goodbye to them. This was the case on Wednesday night's The Voice elimination show, and fans who've already made a connection with Team Blake member James David Carter are pretty disappointed that he was sent home.
Earlier in the season, it definitely sounded like James was in it for the long haul. Not only did his coach, Blake Shelton, give his audition rave reviews, but his voice seems tailor made for country music. Under Shelton's tutelage, James probably could've come out of The Voice a star, but unfortunately, he didn't make it into the Top 12. The good news? With the fanbase he's created in his time on the show, he definitely has a head start, and I wouldn't be surprised if the record labels started calling him now that he's been set free from NBC's grasp. Chin up, James — you have a bright future ahead of you!
And meanwhile, his fans on Twitter aren't pleased that James isn't on the show anymore, and their responses range from heartbroken to seriously pissed.
Don't worry, guys — the 22,000 Twitter followers that James has gained on during his time on The Voice speaks volumes about his talent, and the Atlanta native himself has already promised that he's far from giving up when it comes to music. In fact, his own tweet after the results show was pretty optimistic.
Watch James totally take over Nashville. Shelton, if you end up eating your words later, I'll totally understand.
Image: Paul Drinkwater/NBC