13 DIY Sauces and Condiments to Spice Up January
It's always more fun to DIY. Every week, we'll spare you a trip to the grocery store and show you how to make small batches of great foods at home.
Today: We're taking our holiday cookies off the kitchen counter and replacing them with 13 savory favorites to reboot our post-holiday taste buds.
The holiday season is officially over. Whether that makes you breathe a sigh of relief or mourn the spot on your wall where your advent calendar once hung, we could all probably benefit from fewer cookies and more greens in our diet.
To help make the transition smoother, here are some resolution-friendly favorites that will make even the biggest holiday sweets addict rekindle their love of savory. Armed with a refrigerator full of spice mixes and vegetable spreads to help bring holiday leftovers back to life, you'll forget about those cookies altogether (until dessert, of course).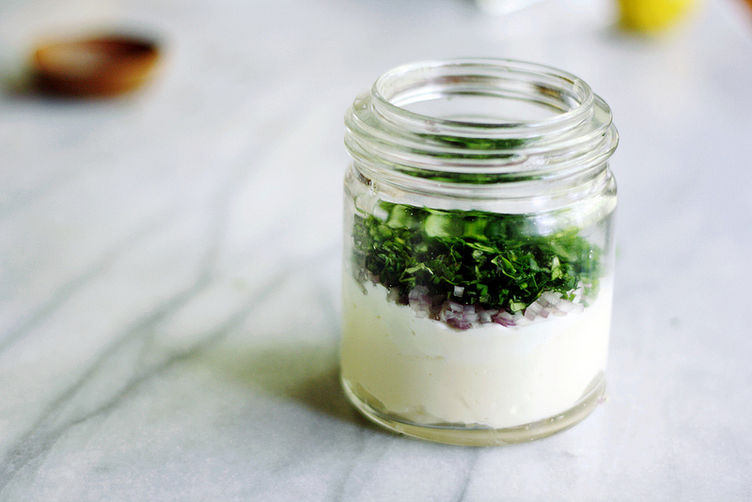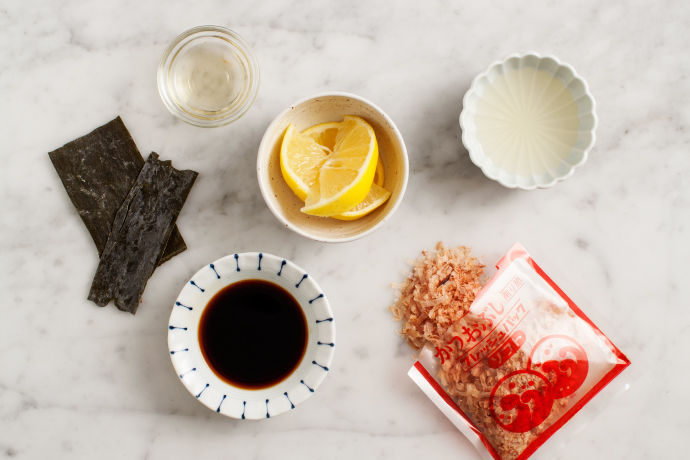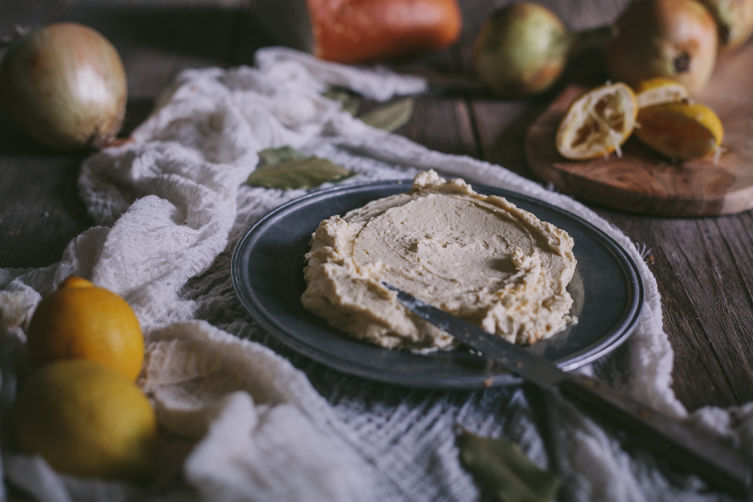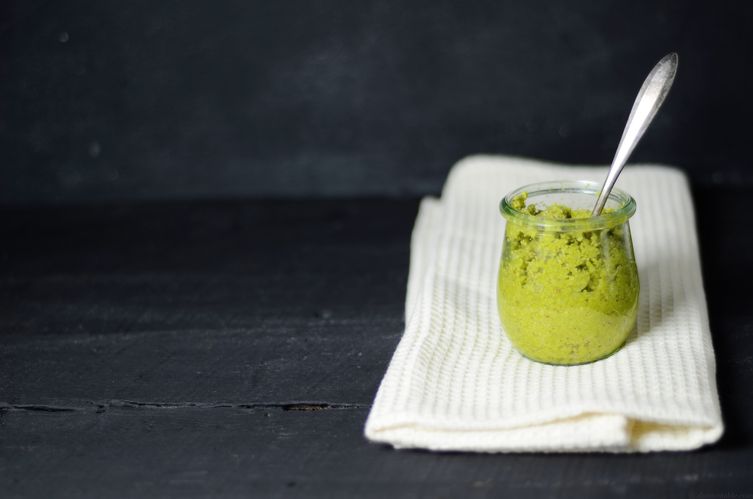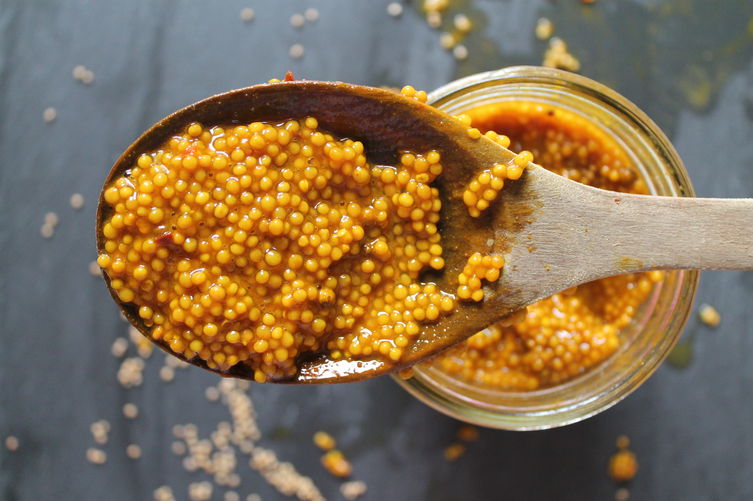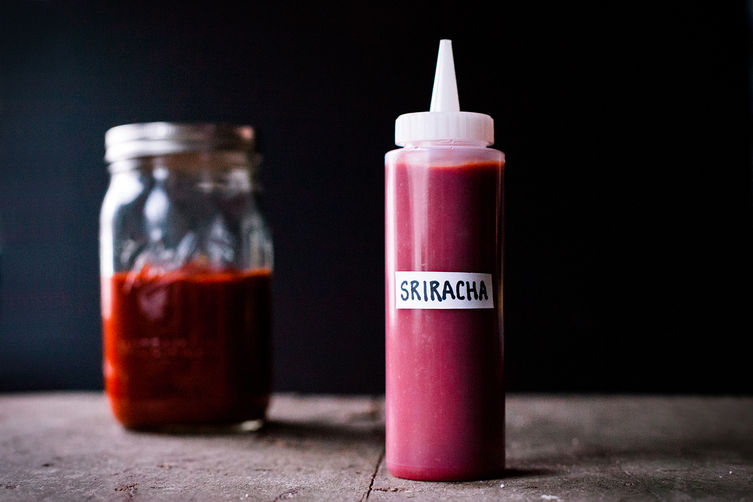 What savory post-holiday meals are you planning on making? Tell us in the comments below!