Here's Your Valentine's Day Sex Playlist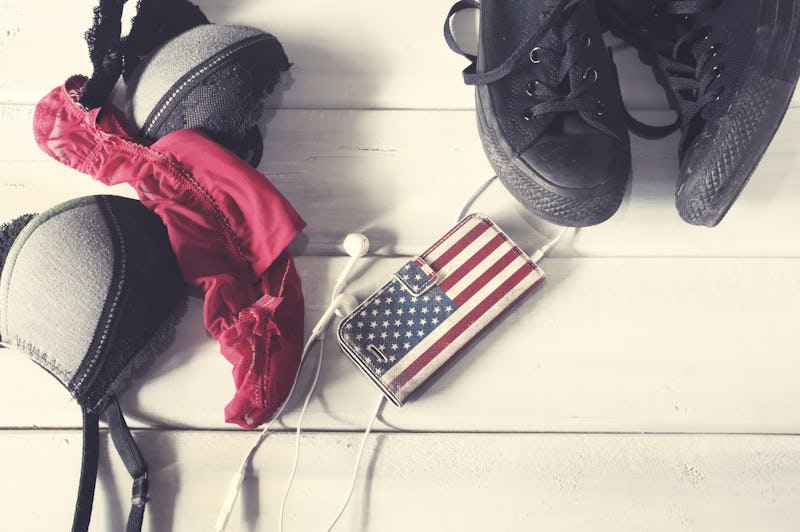 I'm sorry to do this to you if you are not a person who is going to be getting any on Valentine's Day, because that is the exact reason that this headline came to be. According to the Independent, people prefer to have sex to indie songs — the kind fueled by the angst of suburban banality and the pining of unrequited teenage lust. So as you draft your picks for the sexiest tunes on your hard drive, remember that boning is best accompanied by the croning of alternative rock's hip little sister.
"Spotify has picked through the 2.5 million 'sex' playlists on the service to find what its users listen to when getting down to it," reports the Independent. And the song that appeared on these lists of bangers (intended) most frequently? "Intro" by the XX. The rest of the songs are similarly rhythm and bass heavy, a la Coldplay, Disclosure, and Hozier. "Everyone who would make a sex playlist predictably likes screwing to slinky, breathy indie music," writes The Cut's Maggie Lange, "like everyone else who makes a sex playlist."
The upside to this news is that you can now implement this playlist into your Valentine's Day plans. The downside is that if you're bitter and alone, you will not be making any sex at all and this digital mixtape is essentially useless.
The playlist is aptly titled "Top 'Sex' Songs," which you can listen to below.
Image: full_frame/Fotolia