65 Dank Things On Amazon That Are Cheap As Hell
These gifts are totally genius.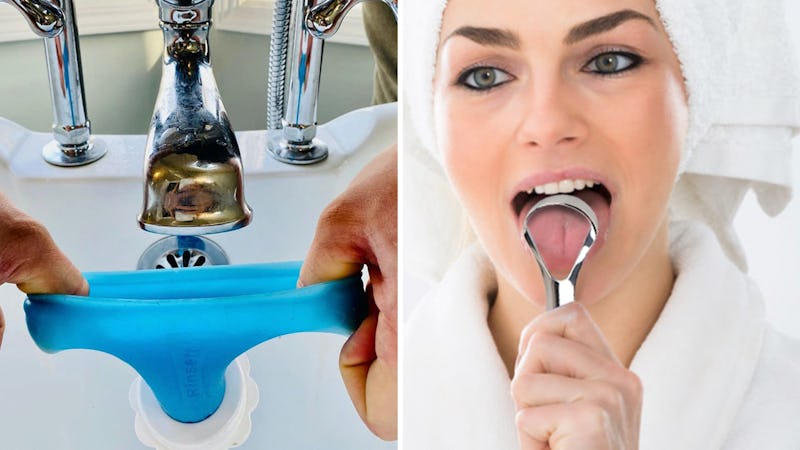 We may receive a portion of sales if you purchase a product through a link in this article.
Saving money is never a bad idea. But if you can't see yourself functioning without making a few enjoyable purchases each week or month, then make sure to check out all the cool, useful, and best of all, affordable things on Amazon.
Any product that has thousands of four- and five-star reviews is likely to be dank — and if you do your due diligence, you can make sure it's cheap as hell, too. Just check out all the genius Amazon products I've gathered here. My personal favorite is a fridge deodorizer that's shaped like a penguin; what's not to love?
This article was originally published on