40 Expensive Problems That You Didn't Realize Have Cheap Solutions
We only recommend products we love and that we think you will, too. We may receive a portion of sales from products purchased from this article, which was written by our Commerce team.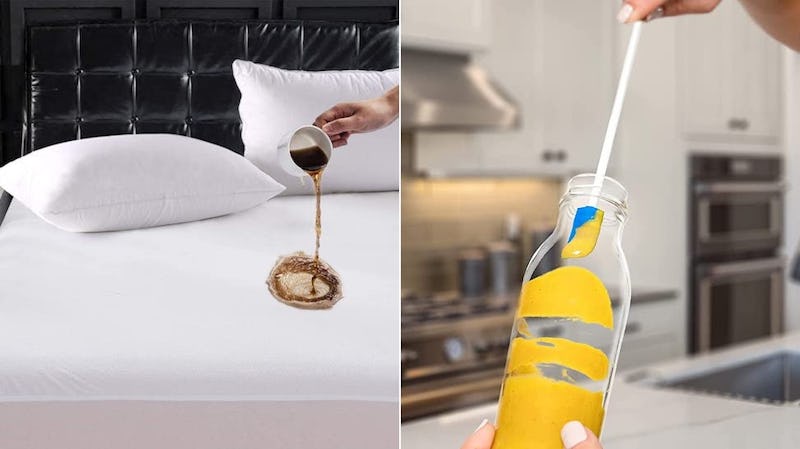 Certain problems can be expensive to fix. The good news, however, is that some of our expensive home-related issues — ranging from small annoyances up to bigger life disruptions — can sometimes be fixed with small amounts of money. In fact, there are a number of expensive problems that actually have pretty darn cheap solutions. Call them life hacks or tips and tricks — but whatever you choose, there are some easy ways to plug the cracks in our lives where money can drain.
Sometimes it's about extending the life of otherwise short-term products and saving you from replacing them, or keeping things from going to waste before they can be used up. Or sometimes it's simple time-savers that streamline chores or save you from extra errands and bills. Whatever home-related issues you're looking to solve, you will likely find a good, reasonably priced idea right here. You'll even find gifts here for the friends and relatives who seemingly have everything already.
On a related note: Please, no one tell the kayakers in my life about the waterproof phone pouch until after this next holiday season. Scroll to find your favorite new problem-solving items.