11 Classic Trilogies You Can Have A Movie Marathon With Now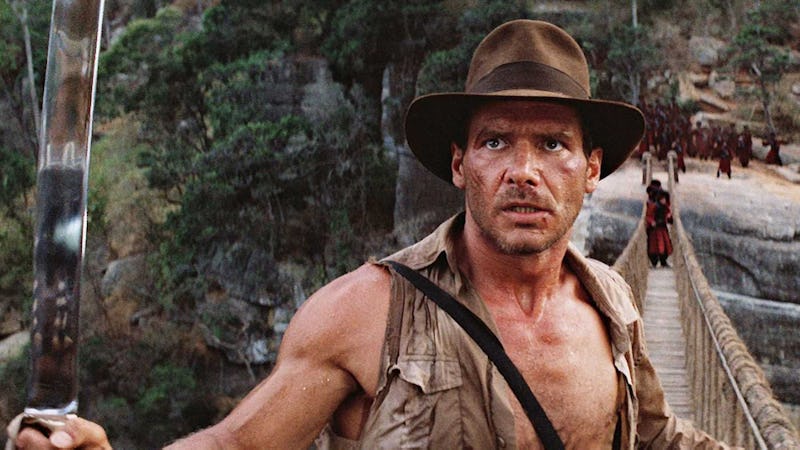 Paramount Pictures
Working your way through several movies in a single sitting can be a great way to pass the time, but sometimes it can leave you wanting for something more. Sure, few things beat a tight and well told one film story, but trilogies, on the other hand, provide something a little different: major long term character development that would be otherwise impossible in any kind of manageable runtime.
Some prime examples of that long-term character development within this list are The Mighty Ducks, Back to the Future, and yes, of course, Star Wars. While there's been plenty of ink spilled as to the developments within Star Wars and Back to the Future, there's still some things to be said for The Mighty Ducks as a franchise.
Not only are its component movies really fun examples of sports movies (replete with inspirational themes and trappings), they're running records of the cast's growth. In the same way that television shows make audiences feel like they're growing up with certain characters, these films inspired very much the same feeling, and what's more, they manage to play that nostalgia against the audience's expectations. Charlie's (Joshua Jackson) arc throughout D3: The Mighty Ducks is a good example of this, as it has him refusing to let go of his past glory days, even when they put the future of his team in danger. He's forced to come to terms with the fact that the only constant in life is change, and in so doing, he grows up and becomes the leader he'd been playing at being for the entire franchise.
If that kind of long-term character development sounds good, then go ahead and check out our list of 11 movie trilogies to stream from start to finish.