11 'GoT' Stars Who Have Inspired Us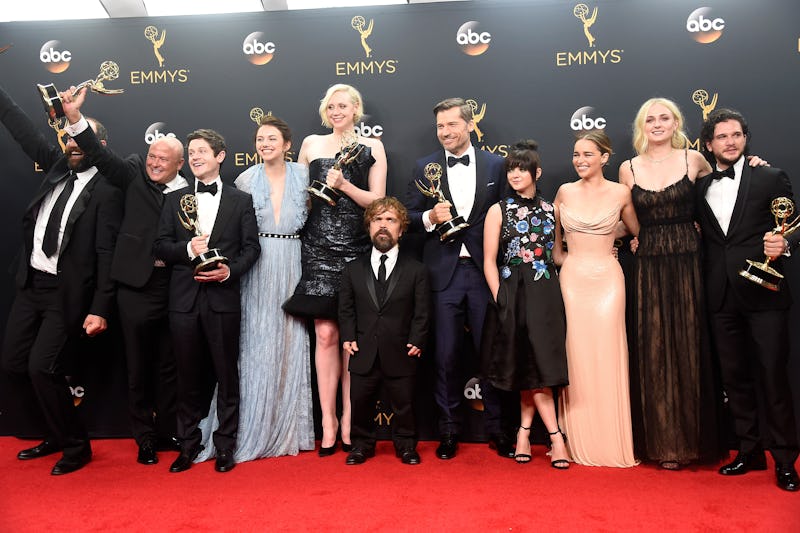 Frazer Harrison/Getty Images Entertainment/Getty Images
It's easy to look up to the stars of Game of Thrones for their outstanding physically and emotionally impressive performances on the popular HBO series. Off-camera, many of the actors involved with GoT are also involved in important real-life causes. They are using their influence, time, and money to "be the change," as if we couldn't be impressed by them enough. And there are quite a few Game of Thrones stars who have inspired us.
Whether it's fighting for the rights of the disenfranchised or bringing attention to lesser covered issues, or simply being true to themselves despite what it seems the world may want, these GoT stars prove they've got what it takes to be an inspiration to everyone. Sure, the series may be super dramatic, but in real life, these celebs are giving back to their communities and making moves that'll impress even the non-Game of Thrones fan, because they can totally make a difference beyond Westeros — and that's exactly what they are doing.
So if you are — like me — already star-struck by the incredible cast of Game of Thrones, prepare to be even more star-struck by their inspirational and awesome contributions to this troubled world.