Love Romance? You Should Give These 11 Science Fiction Novels A Try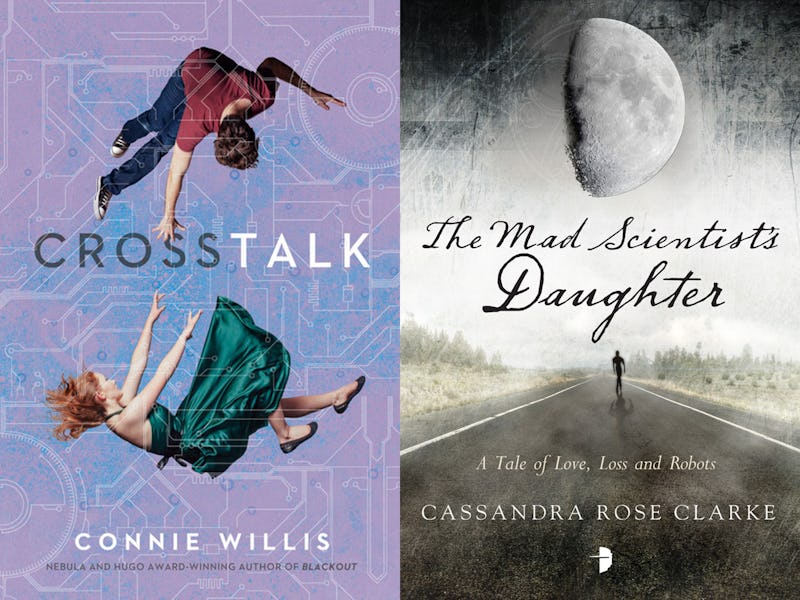 Despite what you may think you know about the genre, there are actually plenty of science fiction novels for readers who love romance. Although the two genres couldn't seem farther apart, love is the universal theme that brings us all — including sci-fi and romance — together.
No matter how much you love reading as a whole, it's easy to get sucked into one genre and never want to leave. When you find a story you truly enjoy, you want to read more like it, and that often means visiting the same stacks in the library or shopping in the same section of the bookstore every time. But despite this almost instinctual reading habit, it is possible to find narratives you like across genres, especially when your favor love stories over anything else.
Love is a universal theme that shows up in every kind of book, not just romance. From nail-biting thrillers to tantalizing fantasies and everything in between, in each genre you can find a novel takes a swing at second-chance romance, love at first sight, star-crossed lovers, and happily ever afters. Although it is better known for detailed world building, futuristic science and technology, space and time travel, and alien encounters, the science fiction genre is filled with stories of love, heartbreak, and happily ever afters.
If you're looking for a new kind of love story in a genre you've been too afraid to try, check out these 11 science fiction novels for fans of romance. Trust me when I say, these starry stories will make you swoon.