17 Hidden Gems On Netflix For True Crime Fans Who Just Can't Get Enough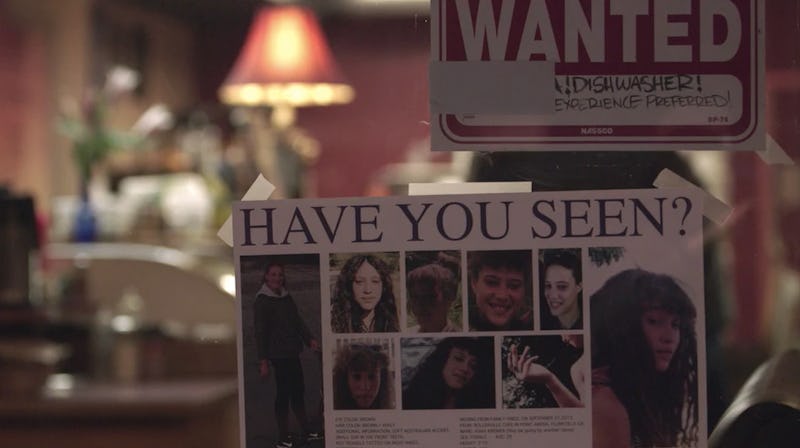 Netflix/screenshot
Ever since Making a Murderer, Netflix has solidified itself as a top true crime destination, releasing everything from The Staircase to recent sensation Tiger King. But even the most avid watchers might have missed these 17 hidden true crime gems on Netflix. Sometimes the best, most fascinating stories are the ones that don't get talked about.
From documentaries exploring brutal murders and serial killers to those examining the criminal justice system, Netflix has everything a true crime fan could ever want. Not only does Netflix have a ton of true crime documentaries and docuseries, they also have a healthy amount of crime-themed fiction. Movies and television shows inspired by real crimes or criminology can be just as satisfying as the real thing. So why spend your weekend re-watching Making a Murderer when there are quite literally dozens of other options?
No matter what your inclination — fiction, documentary, murder, social justice — these 17 underrated true crime shows and movies should be enough to keep your watchlist full for quite a long time to come. Just maybe take a break every once in a while to watch a TikTok or something. You don't want to go too far down the hole.
This article was originally published on