19 Women Share Their Favorite Plant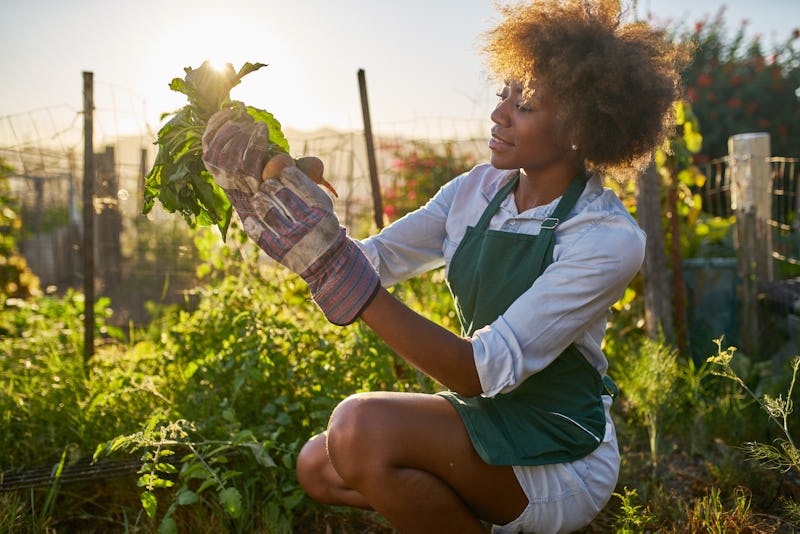 Fotolia
Whether you have the space outdoors or it's merely a few plants blossoming in your kitchen, gardening is good for your mind, body, and soul. Also, Mother Nature will give you +10 bonus points for it. But where do you start? If you want to exercise your green thumb but you're having a hard time picking a species, 19 women on reddit shared their favorite plant, so you too can jazz up your home with a little greenery.
Succulents seem to be the plant of choice as of late, but there's so much out there to try. And here's the great news: aside from adding a little pizzazz to your abode, gardening can make you feel good, too. Research shared in Preventive Measure Reports says that gardening can help reduce depression and anxiety, and improve life satisfaction, quality of life, and even your sense of community.
Another study published in The Medical Journal of Australia found that daily gardening can lower the risk of dementia by as much as 36 percent.
Plus, if you get the chance to do it outside, the extra vitamin D might give you a real boost.
Ready to start playing in the dirt? Here are 19 plants to get you going.