7 Halloween Costumes That Are Never "Just A Joke"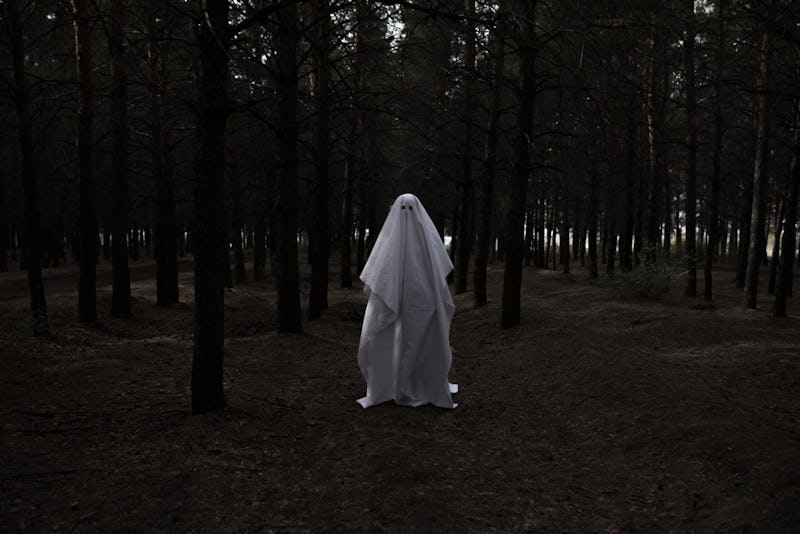 Kanashkin Evgeniy/Shutterstock
Halloween is just a few short days away, which means everyone is breaking out their spookiest, funniest, and most unique costumes for the spooky holiday. While getting creative with your attire for Halloween parties or costume contests may be a part of your Oct. 31 traditions, it's important to remember that offensive Halloween costumes will never be funny, cool, or "edgy." On top of looking like a jerk, wearing one of these costumes can add to the discrimination that marginalized communities already experience. So no, these costumes aren't "just a joke" — they can really hurt others who are also just trying to enjoy their holiday.
Yes, half the fun of Halloween is getting to pretend to be someone (or something!) you're not for an evening — a vampire, a famous actor, a werewolf, a member of the Serpents from Riverdale. However, Halloween doesn't mean human decency should fall to the wayside. Yet, like clockwork, someone goes viral across the internet every single Halloween for wearing a costume that is racist, ableist, misogynistic, culturally appropriative, or all of the above.
Here's the thing: I'm not trying to be the costume police, but you can find funny or one-of-a-kind costume without being offensive or hurtful. In fact, it's probably a heck of a lot easier to find a Halloween costume that isn't offensive than to pick out one that is. When on the search for your perfect Halloween garb, here are seven halloween costumes that will never be funny that you should stay far, far away from.