7 True Crime Stories You May Have Missed (But Definitely Need To Read)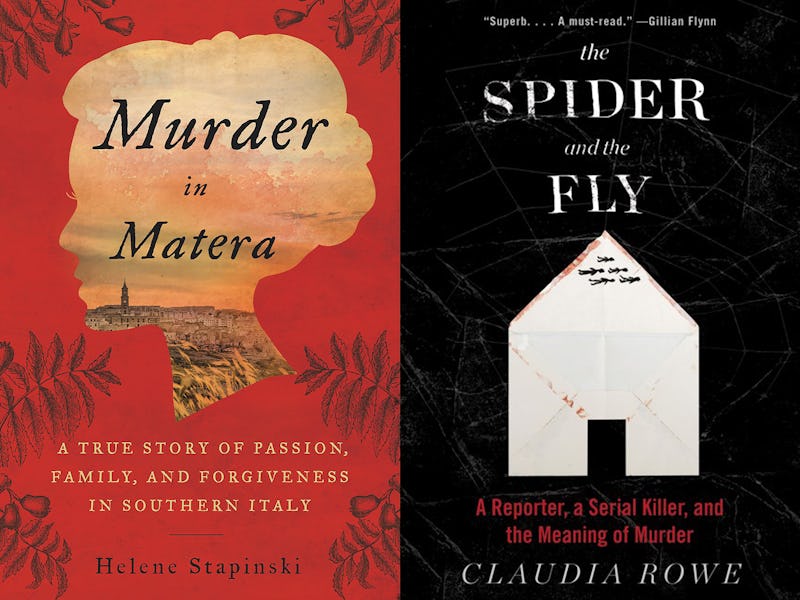 There are some true crime stories that are woven into our public knowledge. Truman Capote's In Cold Blood, the first season of Serial, the firestorm around the O.J. Simpson trial. But after you've poured over all of those cases, you know you'll be thirsty for more. As everyone knows, when you can't find answers, the next best thing is more questions.
True crime is both an invigorating and frustrating genre. We've all been kept up at night, plagued by the question of "what really happened?" and trying to make the puzzle pieces fit. In the real world, there isn't always an explanation, and there isn't always justice. And sometimes, the circumstances are just outright bizarre.
If you're like me, this just makes the addiction even greater. I am fascinated by real world stories, in which every detail throws a wrench in what you thought was the truth. The more unsettling, the better — even if it means I'm not getting any sleep that week.
So here are some true crime books that go beyond the classics, from new releases to stories that might have just missed your radar. Some of these take a step outside of the box, while others burn the box in the dead of night, leaving no trace.