7 Ways Vacation Messes With Your Sleep — And What To Do About It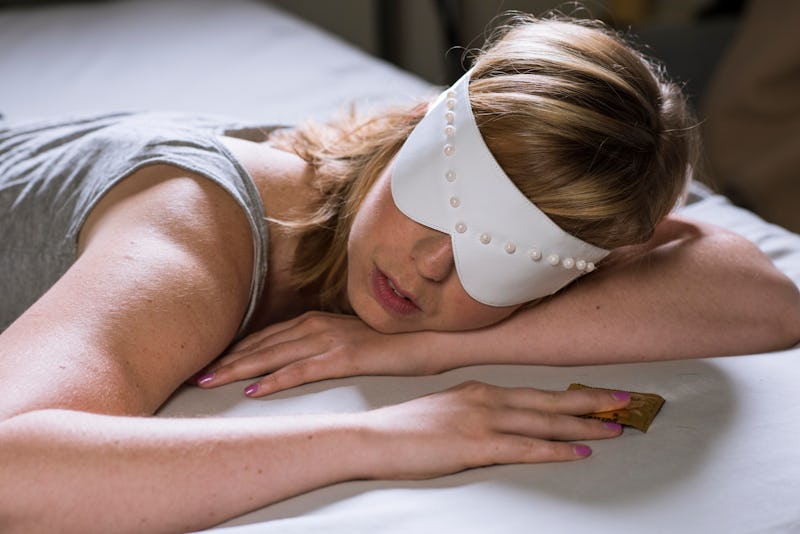 BDG Media, Inc.
If you sleep eight hours a night like sleep experts suggest you do, you will sleep roughly one-third of your life. From nights where you don't sleep much at all, to the nights where you sleep more than enough, if you live to be 75, you will have slept about 25 years of it. Or, you'll at least have attempted to sleep 25 years of it because, for some, getting a good night's sleep is difficult. And changes to our lives and schedule make it even more difficult.
"Our bodies and minds respond well to routine," Mike Kisch, sleep expert and CEO/co-founder of Beddr, tells Bustle. "The more consistent we can be in the time we go to bed and the time we wake up, the more we train our bodies and our circadian rhythms."
Because our bodies need routine, especially when it comes to sleep, everything from time changes, to different sounds, to even different beds, can throw our sleep for a loop. Of course, on a vacation you want to be well-rested so you can actually enjoy your trip without being exhausted the entire time. So what can you do?
Here are seven ways vacation messes with your sleep and what you can do about it.