A Note For Bustle App Users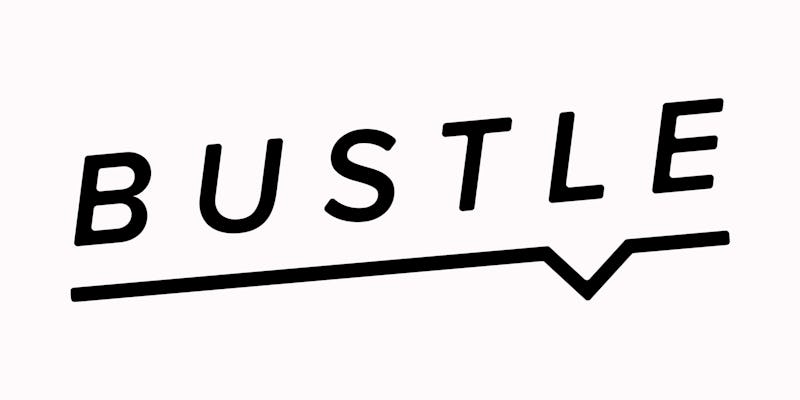 Bustle
Over the past few years, we've loved interacting with our dedicated users on Bustle's mobile app. In addition to providing users with breaking push notifications on the day's biggest news, the Bustle app allowed readers the opportunity to dive deep into their biggest areas of interest, whether that was News, TV, Astrology, or a topic they discovered on our platform.
That said, in the years since we launched the Bustle app, the way readers consume media has evolved. For that reason, we have decided we are discontinuing support for the app.
We remain committed to connecting readers to our content, which they will be able to find via the web, social media, podcasts, newsletters, Apple News, Google News, and more. While we will miss providing readers with our favorite content on our app, we are excited for what's next and will continue to provide users with a best-in-class experience for the next 15 days. We thank you for your continued support!