Nude Photo Hacker Sentenced To Prison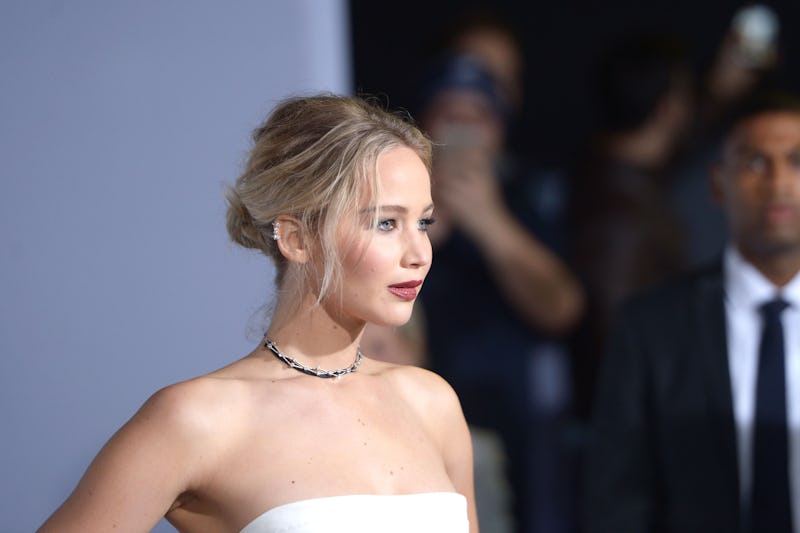 Matt Winkelmeyer/Getty Images Entertainment/Getty Images
One of the men responsible for the infamous celebrity nude photo hack, that took place in 2014, has been sentenced to nine months in prison, according to multiple reports. Edward Majerczyk from Chicago was found guilty of gaining access to personal iCloud and Gmail accounts in 2013 and 2014, many of which belonged to famous people. He used an illegal phishing scheme to obtain usernames and passwords, then logged into people's accounts, obtaining photographs and videos of a private nature. According to the Chicago Tribune, his plea deal was for "one count of unauthorized access to a protected computer to obtain information."
As well as spending nine months in prison, Majerczyk must pay $5,700 to one of the undisclosed celebrities involved on behalf of counseling services they received following the breach.
Importantly, Majerczyk was not found guilty of leaking the photos online, or of selling the data to anyone else. According to The Guardian, the "investigation into who leaked the sensitive information was ongoing," meaning that there could be further arrests linked to the celebrity photo leak.
According to Chicago Tribune, in court papers Majerczyk's lawyer claimed his client was "suffering from depression and looked to pornography websites and internet chat rooms in an attempt to fill some of the voids and disappointment he was feeling in his life."
In addition to Majerczyk, another man, Ryan Collier, was sentenced to 18 months in federal prison back in October 2016 for illegally accessing the private accounts of celebrities, which also contributed to the nude hacking scandal in 2014.