The Twin Craze Of 2017 Hits 'Bachelor' Nation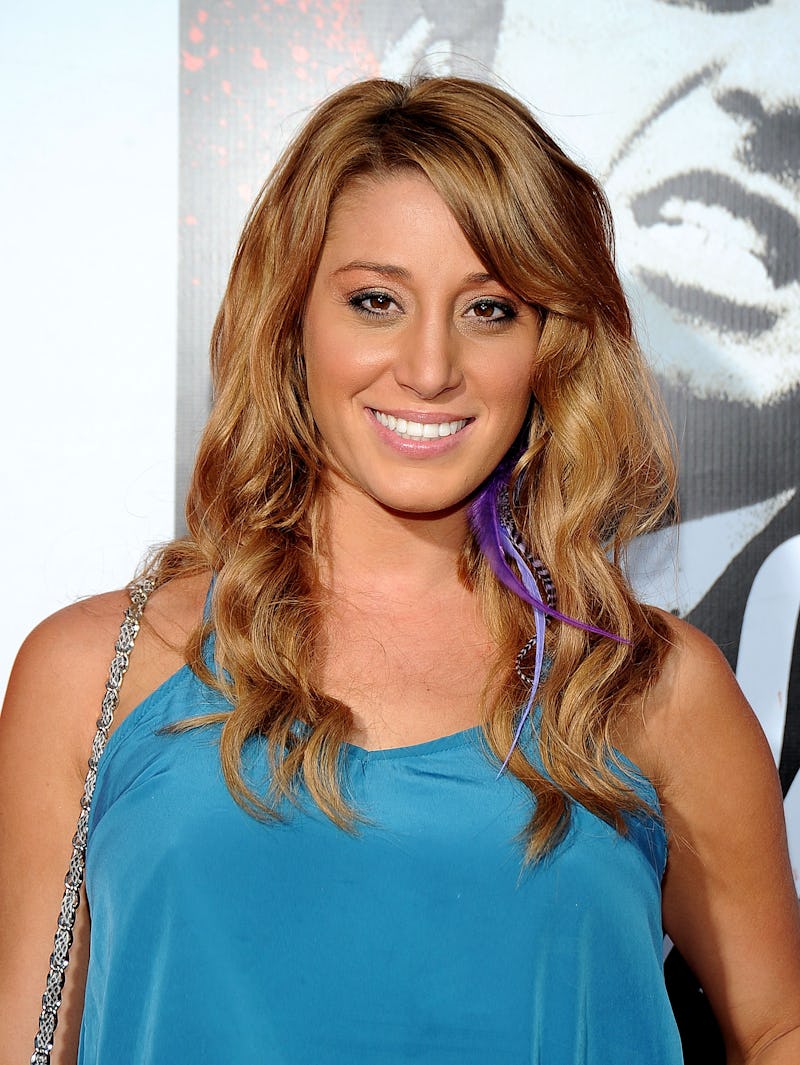 Frazer Harrison/Getty Images Entertainment/Getty Images
In the entertainment and celebrity world, it looks like 2017 is the year of twins. Earlier in the year, Beyoncé and Jay Z announced their impending bundles of joy, with George and Amal Clooney trailing right behind. Now, not only two days after Jaime Pressly announced she was expecting twins, the twin craze has moved on to the upper echelon of reality television: the Bachelor franchise. Season 14's Vienna Girardi is expecting twins, and she shared the news in a short and sweet message on her Instagram.
I will admit, it has been a hot minute since I read anything or even heard about Girardi, and it seems like she definitely has shied away from the Instagram model/spokesperson path of many ex-Bachelor contestants, choosing to live a life away from reality television. Girardi boasts a modest Instagram following (just over 10K followers) and took to her social media account to share the exciting news, posting her ultrasound with a heart design around it. "Twice the blessing, twice the fun" is written on the photo, but she didn't provide a further caption.
Girardi is not known to be in a relationship at the moment, but according to Us Weekly, she was most recently engaged to NASCAR racer Todd Allen in August 2016. Following her split from Bachelor Jake Pavelka, Girardi stayed in the Bachelor family and briefly dated Bachelor Pad 2 cast member Kasey Kahl.
Girardi looks to be enjoying her life away from the spotlight, and I wish her luck on her new journey with twins.