These Celebs Beautifully Honored MLK On Twitter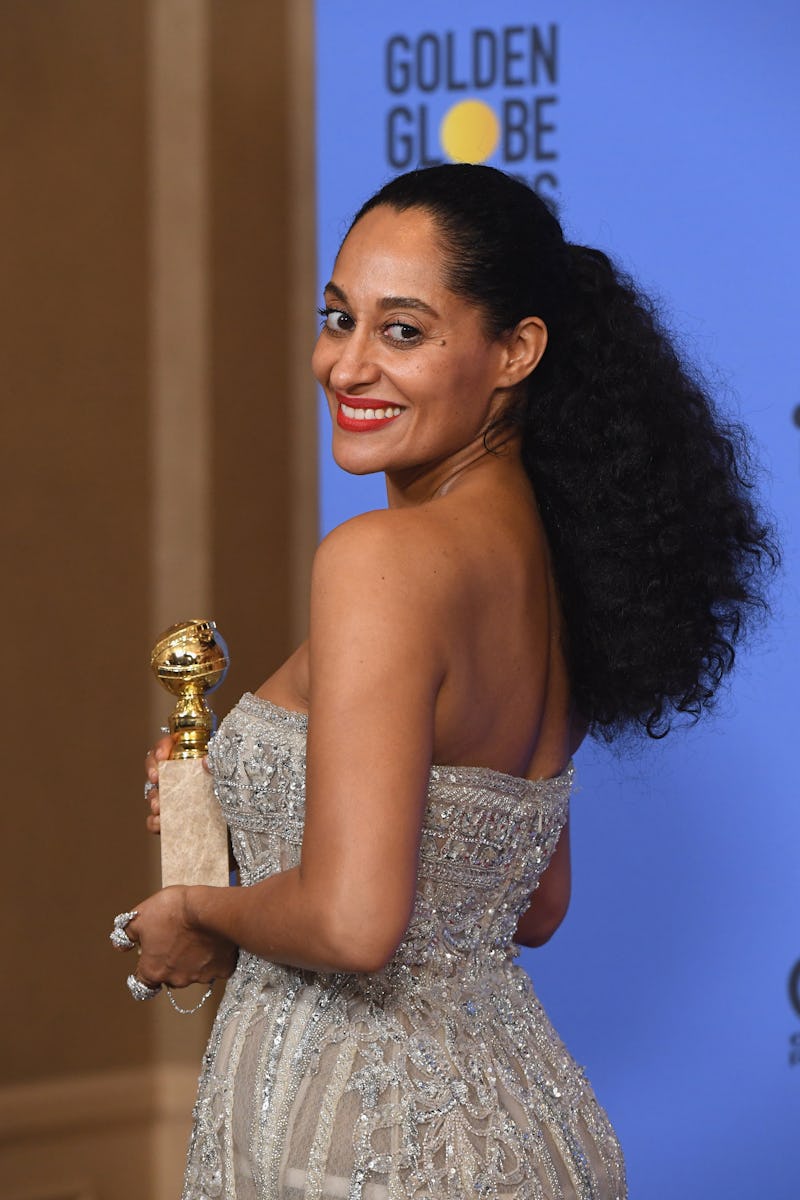 Kevin Winter/Getty Images Entertainment/Getty Images
This year, in the wake of a daunting presidential election and result, Martin Luther King, Jr., and his incredible legacy is especially relevant. People from all over the country have taken to social media to share what King and his message of equality means to them. In the same vein, as a celebration of MLK Day 2017, 15 celebrities tweeted lines from King's "I Have A Dream" speech in a beautiful show of solidarity. And this news, courtesy of Twitter, is just the inspiration needed in this day and the days that lie ahead for our country.
Using the hashtag #IHaveADream, stars including Lady Gaga, Alicia Keys, and Oprah all collaborated to tweet out a portion of King's legendary speech, which he famously delivered during the March on Washington for Jobs and Freedom from the Lincoln Memorial on Aug. 28, 1963. King's rousing speech is a defining moment of the American Civil Rights movement and, overall, one of the great masterpieces of the 20th century.
The moment might have been missed if you don't follow all of these celebs, but when putting the tweets in succession, it's a wonderful show of solidarity, considering many of these public figures have been very vocal and active throughout the election year.
The tribute was begun by Chance The Rapper, who typed in "#IHaveADream today!" which was a line toward the ending of the speech, followed by Shonda Rhimes and so on.
In these times, it's important to reflect and remember the words spoken by a man who changed history for millions of American citizens. And it is up to us all to keep the message alive.