How Pisces Season Will Affect Your Love Life, Based On Your Zodiac Sign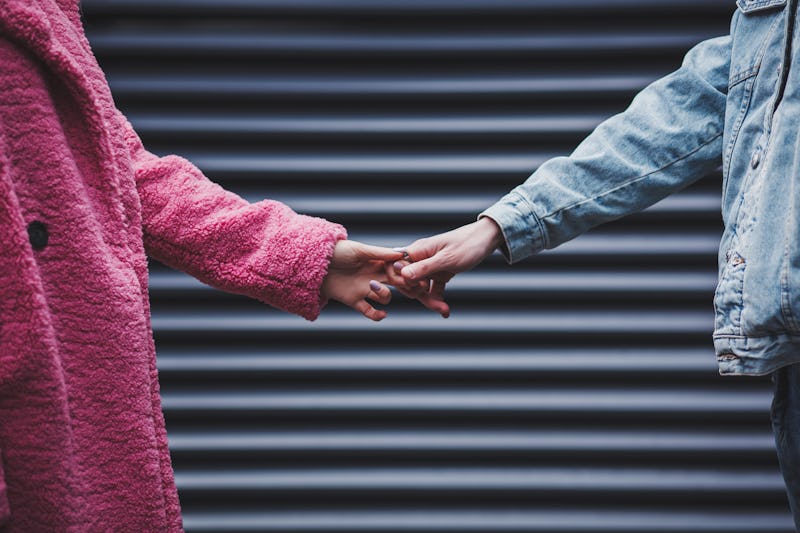 Shutterstock
Once we're officially in Pisces season 2020, which stretches from February 19 to March 20, you can expect to feel more emotional and idealistic than usual, just like the water sign itself. And this can impact your relationships — and particularly your love life — in quite a few ways. Each zodiac sign will feel the effects differently, but in general, we're all going to be in the mood for connection, love, and romance.
While Pisces' influence can add sparkle to our love lives, as Skye Alexander, an astrologer and author of Magickal Astrology, tells Bustle, "it can also cause unrealistic expectations, which often leads to confusion or disappointment." We'll lack clarity and discernment she says, and seek perfection in our partnerships. And as the Pisces of the world may very well know, that can lead to hurt feelings.
This Pisces season also falls during the first Mercury retrograde of the year. When Mercury, which is the planet of communication, goes retrograde, misunderstandings run rampant and conversations go south. As Alexander advises, "We need to be diligent about doing reality checks through March 9."
Read on below for the many ways Pisces season will impact your love life, according to astrologers.