7 Expert Tips For Maintaining A Work-Life Balance When Something Personal Happens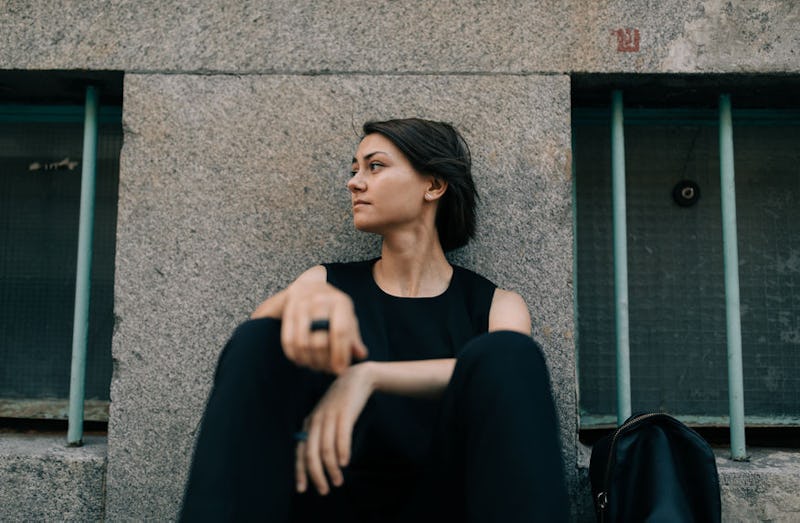 Alexey Kuzma/Stocksy
Maintaining a work-life balance can be really challenging, especially in the stressful, modern, technology-obsessed world. We tend to constantly be multitasking, trying to balance work with side hustles and socializing and remembering to eat a damn vegetable once in a while.
"People often report feeling 'overwhelmed,' Dr. Inger Burnett-Zeigler, a practicing psychiatrist at the Asher Center for the Study and Treatment of Depressive Disorders, and assistant professor at the Northwestern University Feinberg School of Medicine, tells Bustle. "They are trying to balance multiple tasks, and experience an immense amount of pressure trying to 'do it all.'"
And while it may always be difficult to maintain this balance, when something sudden happens it can feel totally impossible. If your work-life balance barely exists, it can be a struggle to cope when a big personal issues arises — like an illness, death, a mental health problem, or even a bad breakup. Suddenly, that careful equilibrium can feel impossible to maintain. But you can get through it, if you can approach the situation mindfully and, crucially, be willing to ask for help when you need it.
If you feel like something personal has come up that makes your work-life balance especially difficult to maintain, here's what experts advise.