Influencers Share Their Grossest Beauty Habits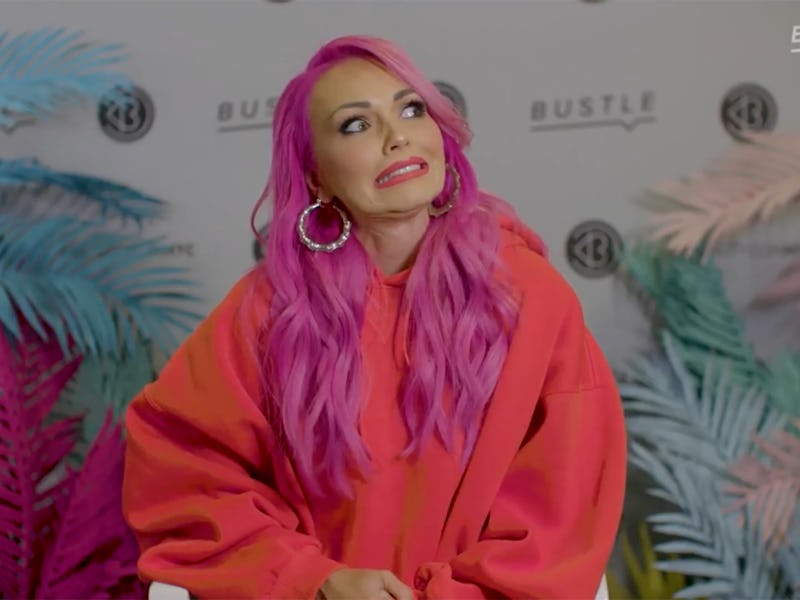 Behind the meticulously drawn on brows, expertly lined lips, and seamlessly blended smoky eyes, even the most well-versed beauty experts have some quirky makeup habits. We might all know that washing your brushes daily is highly recommended, or that picking your pimples isn't exactly the ideal method of dealing with them — but that doesn't mean we don't fall into those gross-yet-kinda-addicting traps.
At Beautycon NYC, Bustle sat down with beauty influencers and made them admit their weirdest, grossest, and just plain bizarre beauty habits. As it turns out, everyone from makeup artist Mario Dedivanovic to Muslim Girl founder Amani Alkhat to model Jordyn Woods have a dirty little secret when it comes to putting on or taking off their beauty products. Spoiler: Q-tips are even more versatile than you ever would have imagined, and false lashes are often subjected to interesting habits. Oh, and of course, no one is cleaning their brushes and sponges as often as we're lead to believe we need to.
Check out the clip below for all the dirty little secrets your favorite beauty gurus have been hiding.