Paola Mendoza Brings The Resistance Straight To Your Twitter Feed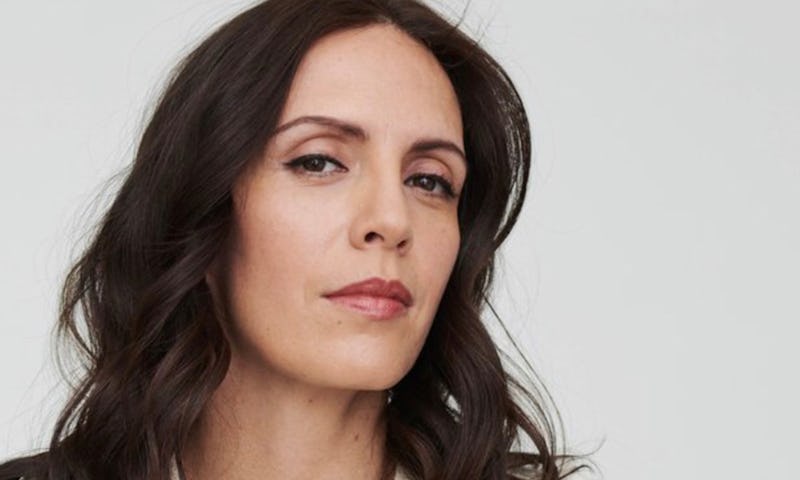 Throughout her career, Paola Mendoza has made it her mission to put the good of the people first. Whether it be as a noted film director, the co-author of the New York Times bestseller Together We Rise, or through her work as part of the Women's March, she is a true force in the social justice movement. That's why she's included in this special edition of Bustle's Must Follow, in which we highlight the incredible Latinx voices you need to follow on Instagram and Twitter.
Describe yourself in one line, including how you identify and what you do.
"I'm an artist, activist and mother. Proud immigrant from Colombia."
What do you hope people take away from following you on social media?
"I hope to inspire compassion that leads to action. I want people to realize that their voice is critical to making this country better. I want to show people that if we organize we can change the injustices around us. I want people to know that they matter."
When did you first feel that you were a voice for the Latinx community?
"I don't think in those terms. I don't see myself as a voice for my community, rather I see myself as someone that listens to my people. I listen to what our needs are and then I try and tell our stories in the most dignified and loving way possible."
Who's another Latinx person you would recommend to follow on social media?
"Jess Morales Rocketto! She's amazing!"
Follow Paola Mendoza on Twitter, @paolamendoza.