The 45 Best Black Friday Deals on Amazon — Save Up To 70%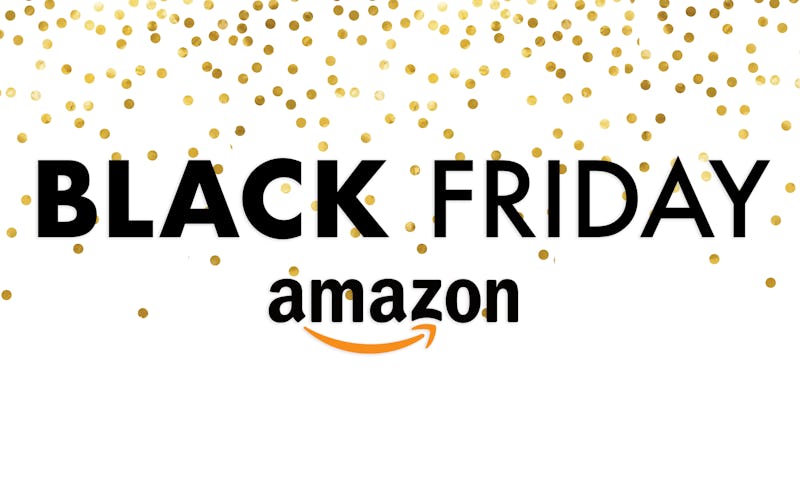 Shutterstock / Bustle
It's the most wonderful time of the year: The time when all your favorite Amazon products are on sale. And when I say sale, I'm not messing around — some of those coveted products that have been on your wish list all year are now up to 70 percent off. And you don't even have to get up at dawn and wait outside a store in your pajamas to grab them.
So now's the time to tackle both your holiday list and treat yourself to some of the absolute best stuff you've been eyeing all year. Tis the season to shop!
Click here to shop Black Friday deals up to 70% off on Amazon now.