Kylie Teased Her NYC Pop-Up Shop Launch Date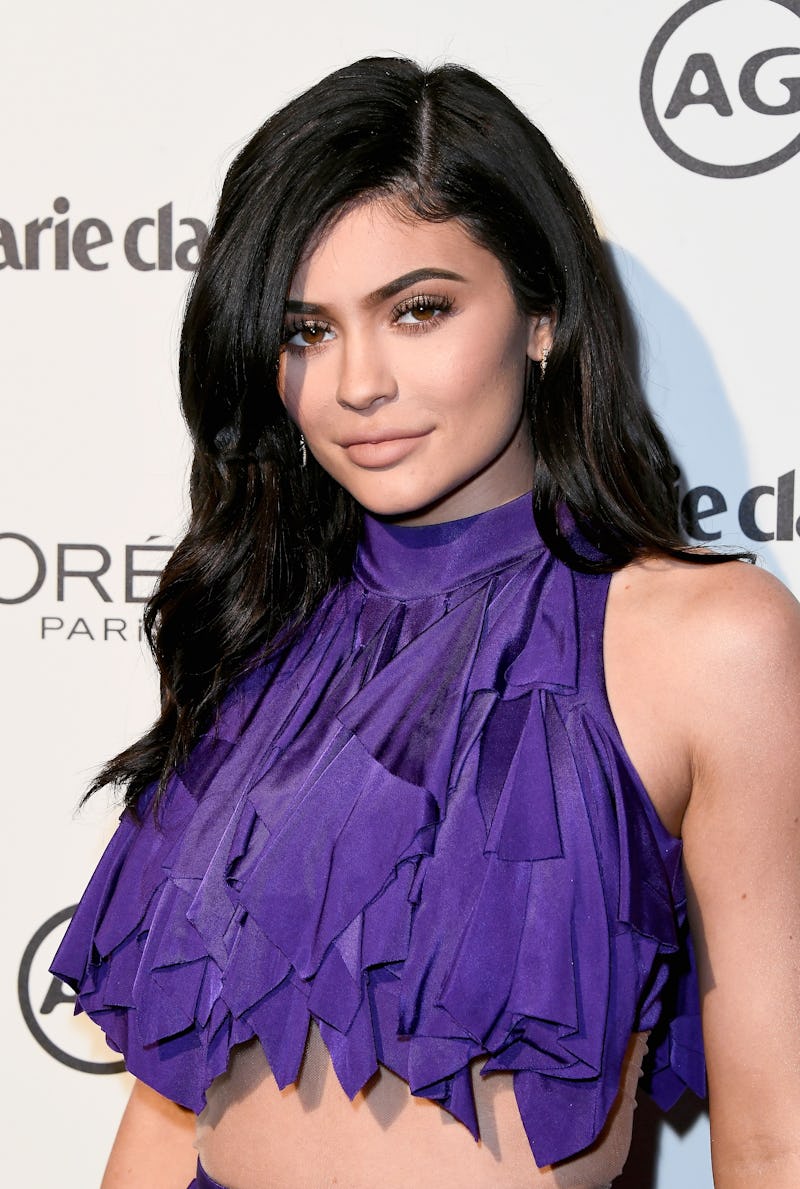 Frazer Harrison/Getty Images Entertainment/Getty Images
Kylie Jenner is one heck of a busy woman. Between announcing and previewing her upcoming Kylie Cosmetics Valentine's Day Collection to announcing pop-up shops. She's doing the most. Now, she's doing more. On Thursday, Jenner announced when her New York City Kylie Pop-up would be happening. Well, she kind of did. Let's be honest, if Jenner announced anything in one fail swoop, the world may actually end. Instead, she just teased just a bit about the shop, and it was enough to be exciting.
According to Jenner's personal Instagram account, the NYC Kylie Pop-up Shop is set to arrive in February. In typical Jenner fashion, though, she failed to mention the official date or time of the opening. Should fans be surprised, though? Jenner is known to post images of Kylie products — like the Kylie Cosmetics Valentine's Day Collection — before their actual release and slowly release more information over time. This is just one of the sneak peeks to come before the true launch.
So far, Jenner has already released a sneak peek of new Kylie merch that's more than likely to be included in the upcoming Kylie Pop-Up Shop. With new hoodies, jackets, and probable accessories, the Kylie Shop is set to be incredible during it's February opening.
Fans are already stoked for the upcoming, too. Even though, the exact date isn't known, it can't stop the hype.
It's even worth a plane ticket.
Some fans are already looking for the next locale.
As of press time, it will have barely been over two hours since Jenner announced that the NYC Kylie Pop Up Shop will open in February and fans are already hyped. One can only imagine the pandemonium to ensue when the real date is announced.