Facebook Can Find Your Enemies For You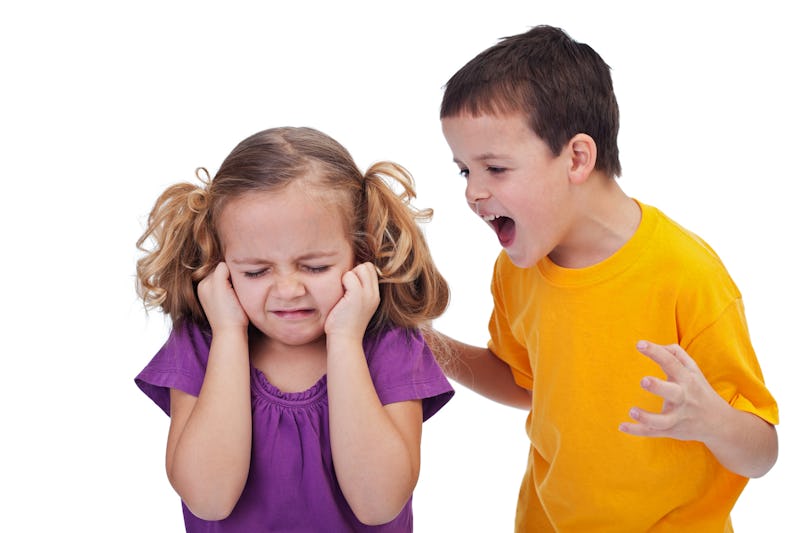 If you're in the market to make new enemies, find out about existing enemies, or express your mutual enemy-ship with someone, Hate With Friends is the app for you. Hate With Friends counters all the "liking" on Facebook by presenting users with the option to not just dislike but hate Facebook pals. If someone hates you back, you both receive a notification. Then you're prompted to either unfriend them or give them a gift (because why not?).
Creator Chris Baker doesn't want people to take Hate With Friends too seriously. "I'm hoping people treat it as a joke and get themselves to look at Facebook in a new, funny way," Baker told the Los Angeles Times . "It makes you stop and think. We're not thinking this is going to be used that often, but we think people will see Facebook in a new light. Maybe."
Bless his heart, but I think Baker may underestimate the mean-spiritedness of people on the Internet. This could get particularly nasty in the hands of high-school kids. But we'll forgive him, because Baker is also the creator of the Facebook app Rather. Rather (formerly Unbaby.me) allows you to replace content or topics you'd prefer not to see in your Facebook and Twitter feed with things you would (i.e. 'swap babies/politics/Candy Crush for cats').
Here's a look at the Hate With Friends interface:
Image: Fotolia