Here's Some Porn You Might Actually Like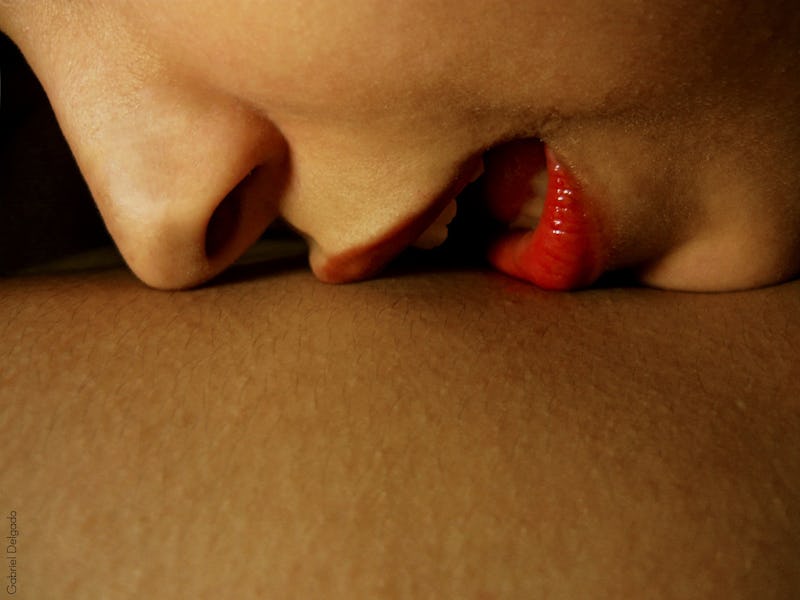 While the rest of the world is stuck with porn, the Netherlands gets to have porna. Porna is porn for women as chosen by a female audience — the term is widely used in Dutch because of the popularity of a 24/7 porn channel for women called Dusk (link NSFW).
"If you call it porn, [women] say that's disgusting. We invented the word 'porna' to give it a more feminine touch," says Martijn Broersma, one of Dusk's cofounders. Now, Dusk is coming to the U.S., preparing to launch as early as the first quarter of 2014.
Broersma and his co-founder launched Dusk in 2009 after they were approached by a cable channel. "When it comes to thematic [cable] packages, they noticed it's always the guy making a decision because of sports and porn. They were searching for female-oriented channels to involve the female in the household in the decision-making process," says Broersma.
Broersma surveyed women across the Netherlands to figure out what they wanted. The answer? Female-oriented porn. Given that 60% of Dutch women said they watched porn even though they didn't like the available offerings, Dusk was sure to find an audience.
60% of Dutch women said they watched porn even though they didn't like the available offerings.
All Dusk programming is chosen by an open all-female panel (link NSFW). Women in the Netherlands can join for free, and subscribers are shown scenes and asked to give feedback. The audience gets to choose everything that gets to be defined as porna.
The panel has 2,000 active members, and it's tricky to get them all to agree. There are some common threads: normal, attractive people who look like they're having a good time, lots of foreplay, good lighting and camera work, and explicit sex that isn't too rough. Most of Dusk's content is heterosexual. "There is a group of women that would like to see lesbian scenes, so we do air some of it. The majority would like to see straight, heterosexual sex," says Broersma.
The majority of Dusk's current top 10 films are directed by women. Content that isn't created for men's enjoyment is pretty hard to find, says Broersma. Seems like Dusk is getting the hang of things: the channel now has 45 different suppliers from across the globe. Well, it's about time.