Here's Why People Are Mad About 'Stonewall'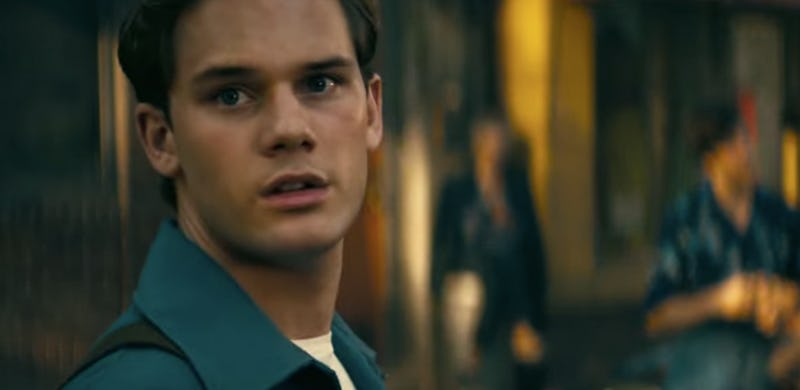 Roland Emmerich's latest project is under fire, and it's only released a single trailer. The first trailer for Stonewall premiered, and it looks about like what you would expect it to. The director, notorious for his big-budget, action-packed blockbusters like Independence Day and Godzilla, has taken on a new kind of film with Stonewall, telling the story of the historic 1969 riots at the Stonewall Inn in New York City that became the impetus for the gay rights movement in the United States. But Emmerich's film is a fiction. Stonewall, which will come to theaters on September 25, stars Jeremy Irvine as the fictional character Danny Winters, who runs away from home to New York City to find solidarity in the gay community, In the trailer, Irvine comes to Christopher Street, and meets the radical members of the gay community who find solace at Stonewall. But Twitter users are taking issue with they are calling the whitewashing of the film, because Stonewall doesn't appear to include the stories of the trans people and people of color who were vital to the movement, namely Marsha P. Johnson and Sylvia Rivera.
This year was one of the most historic years in American legal history for granting civil rights to the LGBT community, and of course, it's important that filmmakers are celebrating the origins of the gay rights movement. But is it really progress if films like Stonewall still don't include all of the heroes who sacrificed so much, in favor of centering the stories around cisgender white men? It's especially important to note, considering the film aims to tell the story of "unsung heroes."
Bustle reached out to Roadside Attractions for comment, but did not hear back at the time of publication.
Image: Roadside Attractions/Youtube.