Will Zoe Get Revenge on 'House of Cards'?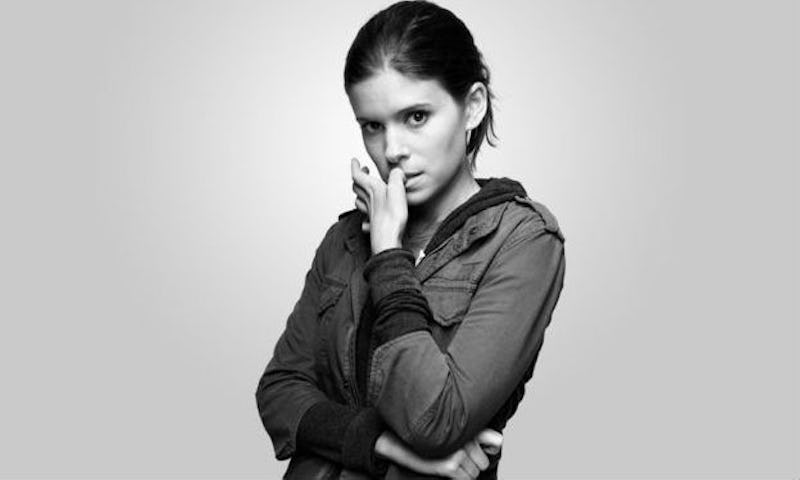 There's nothing quite like the sweet agony of watching a fantastic series' trailer two months before it's available to watch. Luckily, Netflix knows the bliss of such agony, as they've released the House of Cards Season 2 trailer and the timing couldn't more conducive to creating the joyousness of new plot points with a side of pain at the fact that it's not yet Feb. 14.
This season, Zoe Barnes (Kate Mara) is furious over the way she was used in Season 1 by Kevin Spacey's Frank Underwood. Sure, it garnered her fame and a new job at the totally-not-a-Buzzfeed-reference bean-bag-enthusiast news organization Slugline, but now she's worried that Peter Russo's (Corey Stoll) blood is on her hands, and it's time for war.
Of course, in true Frank Underwood fashion, Zoe is the least of his problems — at least as far as this trailer is willing to tell us — and he's onto another mission of manipulation and sabotage, with Mrs. Underwood at his side. It's a great trailer, but would it be so wrong of me to suppose that it might be a thousand times better if it included just a little more Robin Wright?
House of Cards debuts in full on Netflix, just in time for you to hide from all the merriment on Valentine's Day, 2014.
Image: Netflix